I've been working with software development since early 2003.

The majority of my work was based on developing and maintaining desktop applications using classic VB & VB.Net.

In 2009, I decided to switch my focus to web applications and brought the expertise obtained from 6 years developing Microsoft technologies along with me.

In 2012 I started developing projects on iOS & Android platform using Objective-C & Java (later c++ for both).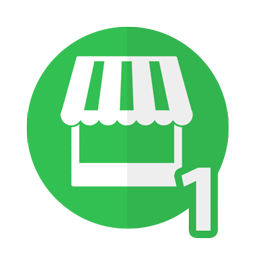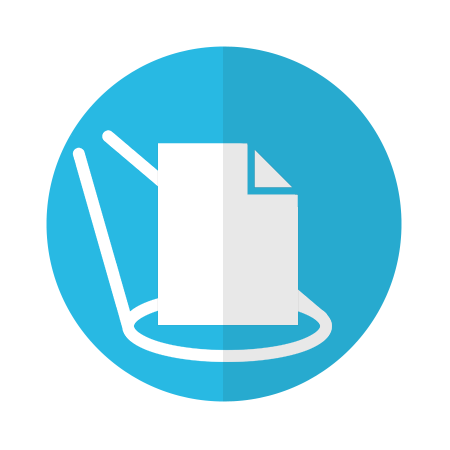 RSS