Of course you can Install WordPress if you need a CMS, but often this feels like too much and a simple CMS would just do fine. These lightweight CMS platforms are easy customize to your own needs.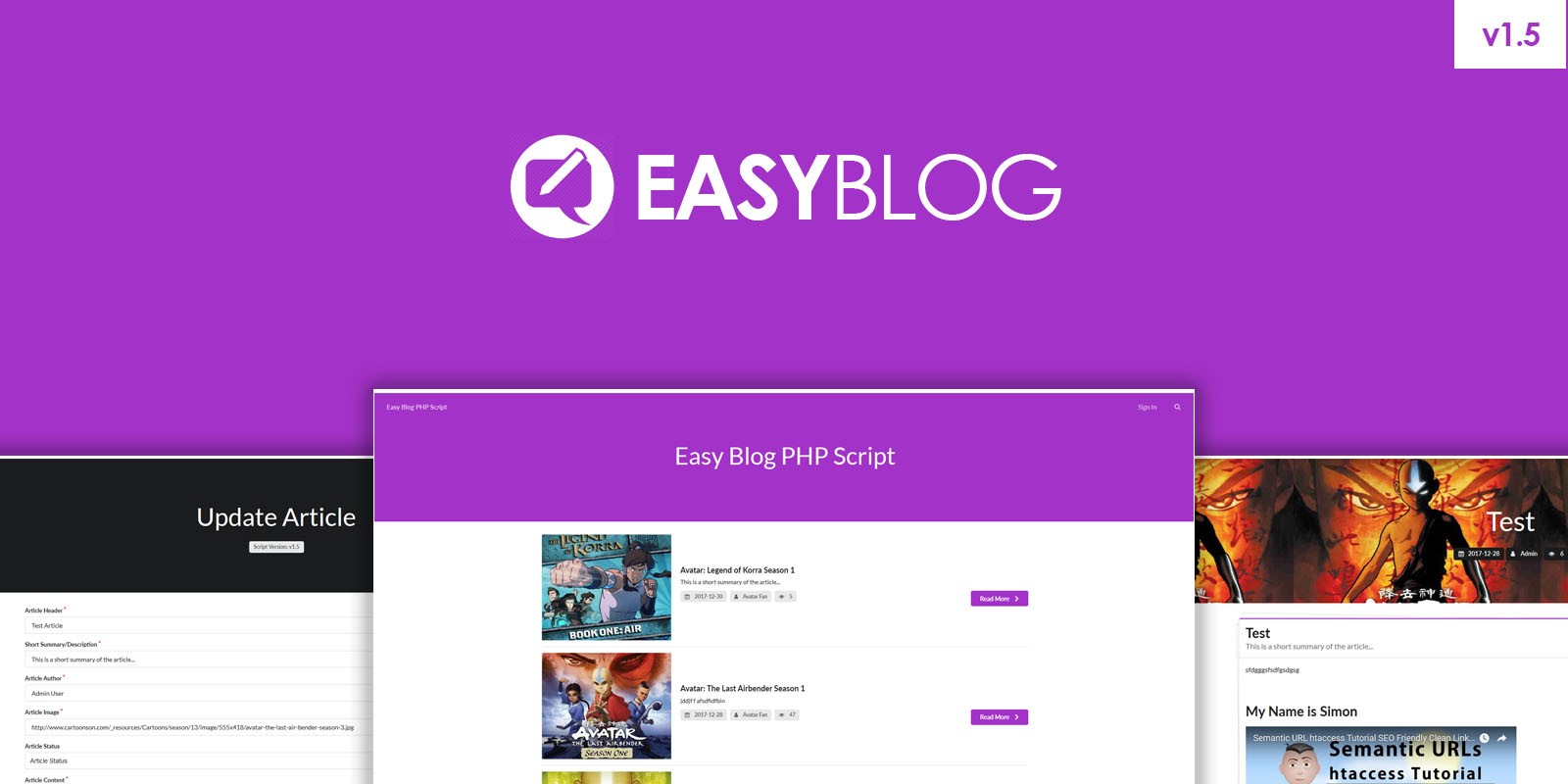 A simple and easy to setup script that allows you to have your own basic blog that comes filled with lots of professional features which allows you to automatically have a fully working blog in a matter of minutes. This script is built on Semantic UI meaning its fast, reliable, responsive and modern allowing it to work with most website designs. Furthermore, this script is very lightweight for the features that come with it therefore allowing it to run on low power servers easily and not putting too much strain on them.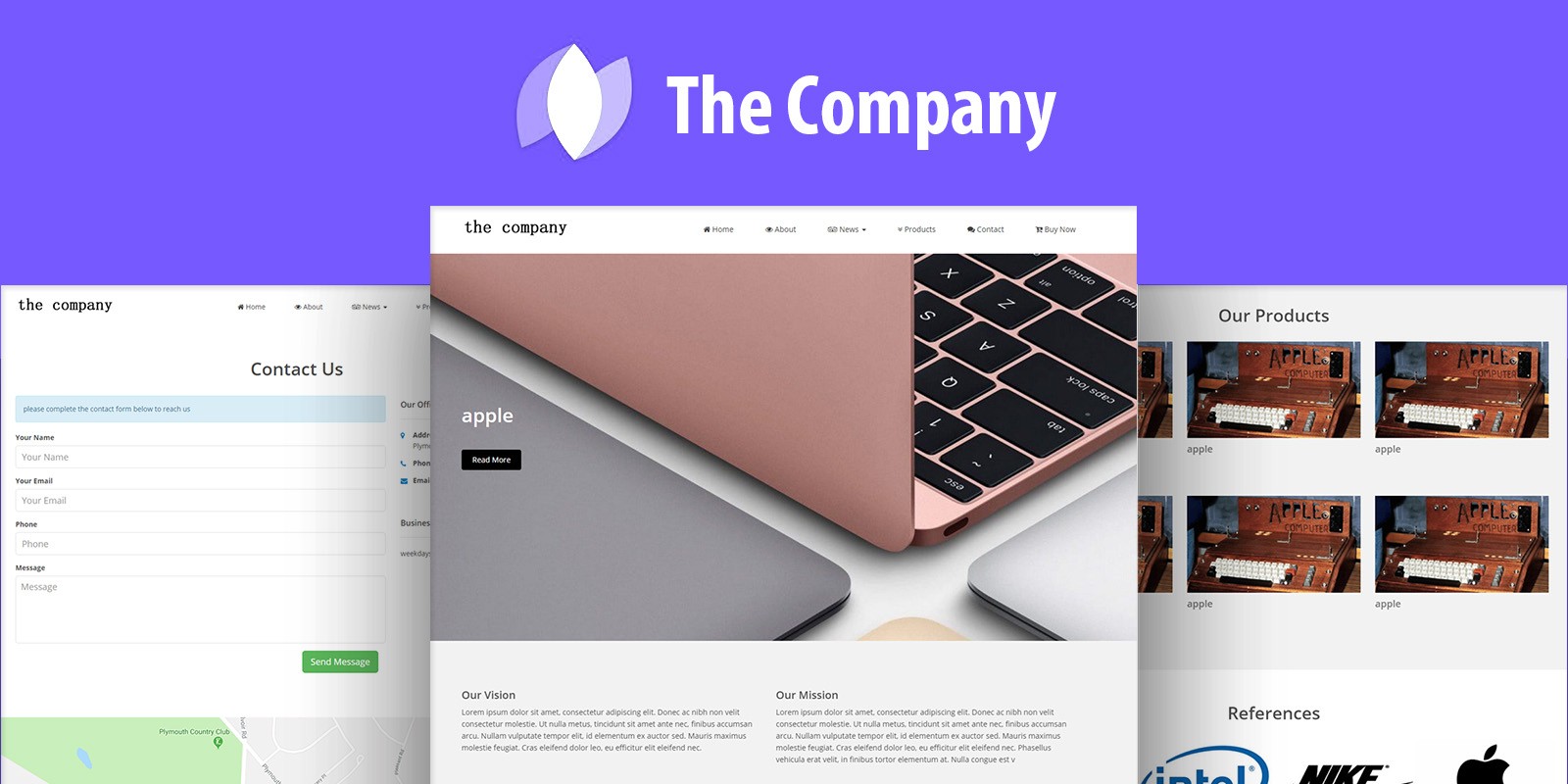 The Company & Business Website" is a complete solution for any Company Business Website and Management System.
Client can use this system for any service company such as cleaning service, laundry service, home service, industrial service or any other business website.
This CMS Includes almost everything you need to make any Company business website with management system.
MaroCMS is a simple script that helps you to improve your business or impress your clients, you can add your products, portfolio and services.
Simple and easy to install script to manage your personal website, specified for photographers and drawers. The script is easy to setup and has limited system requirements.
Summary
The CMS and blog systems are great starters for creating your own website. These scripts are lightweight and are easy to use. Of course there are many other website builders out there. Please feel free to browse the hundreds of website builders available on Codester.
Join over 50,000 developers, designers and entrepreneurs!
Get exclusive articles, special deals and freebies delivered straight to your email inbox!