Finding the right WordPress theme for your site can seem like an endless journey.  If you've been struggling to find a minimalist, sleek WordPress theme that has everything you need and nothing more. Codester has a wide variety of WordPress themes built by experienced coders who know how to make a solid theme.  For those whose businesses rely on sleek, minimalist interfaces, there are several quality options. Here are five of the best premium minimalist WordPress themes.
Jessica embodies classic elegance, clean minimalism, and superior functionality. For those looking to showcase products, photos, or text without any distractions, Jessica is a perfect fit. Beauty tutorials, food blogs, artwork and photography, and fashion shots are all excellent companions to the Jessica theme. This premium minimalist WordPress theme would also be a wonderful fit for travel and lifestyle content. Jessica is a beautiful theme, but it's packed with functional features as well. It's fully responsive, optimized for mobile, completely customizable, and offers a multitude of built-in layout options for your home page, sliders, and blog. Sticky header navigation gives your audience easy access to your menu, no matter where they are on the page or site. What's more, social sharing and a "Pin Now" icon that appears when hovering over images are both built-in marketing tools you can use upon installation. With so many built-in customization options, widgets, and promotional tools at your disposal, there's a lot to love about the Jessica theme.
The key to an effective brand strategy is engaging storytelling, and the Nobel theme is designed to help you do just that. With this theme, you can tell your brand's story in a powerful and dynamic way. With its sleek design, clean appearance, responsive interface, and extensive range of customization options, you'll be able to develop and craft the perfect website for your business. The end result will be a beautiful, responsive site that tells your story in your voice to your specific target market. With Nobel, you can choose from a number of slider, home page, and menu options. You'll also be able to use Google Fonts, which are embedded into the theme, and you don't have to know a single character of code to get started. Just install the theme, and you're on your way to a fluid, responsive site that your customers will love.
If your business is in the healthcare, medical, or hospitality industries, Medical-Link is a premium minimalist WordPress theme designed with you in mind. Medical-Link is more than your standard WordPress theme. It's a patient interface and in-house portal designed to help you communicate with your patients, educate them on issues they care about, and manage your office or care center all at the same time. This theme allows you to create staff profiles, manage and obtain appointment requests, offer a list of services to your patients, and more. You can also take advantage of KnowledgeBase, the built-in feature that allows you to create and share educational content with your patients and clientele. With a responsive design, multiple built-in widgets, MailChimp integration included, and full customization options, Medical-Link leaves little to be desired.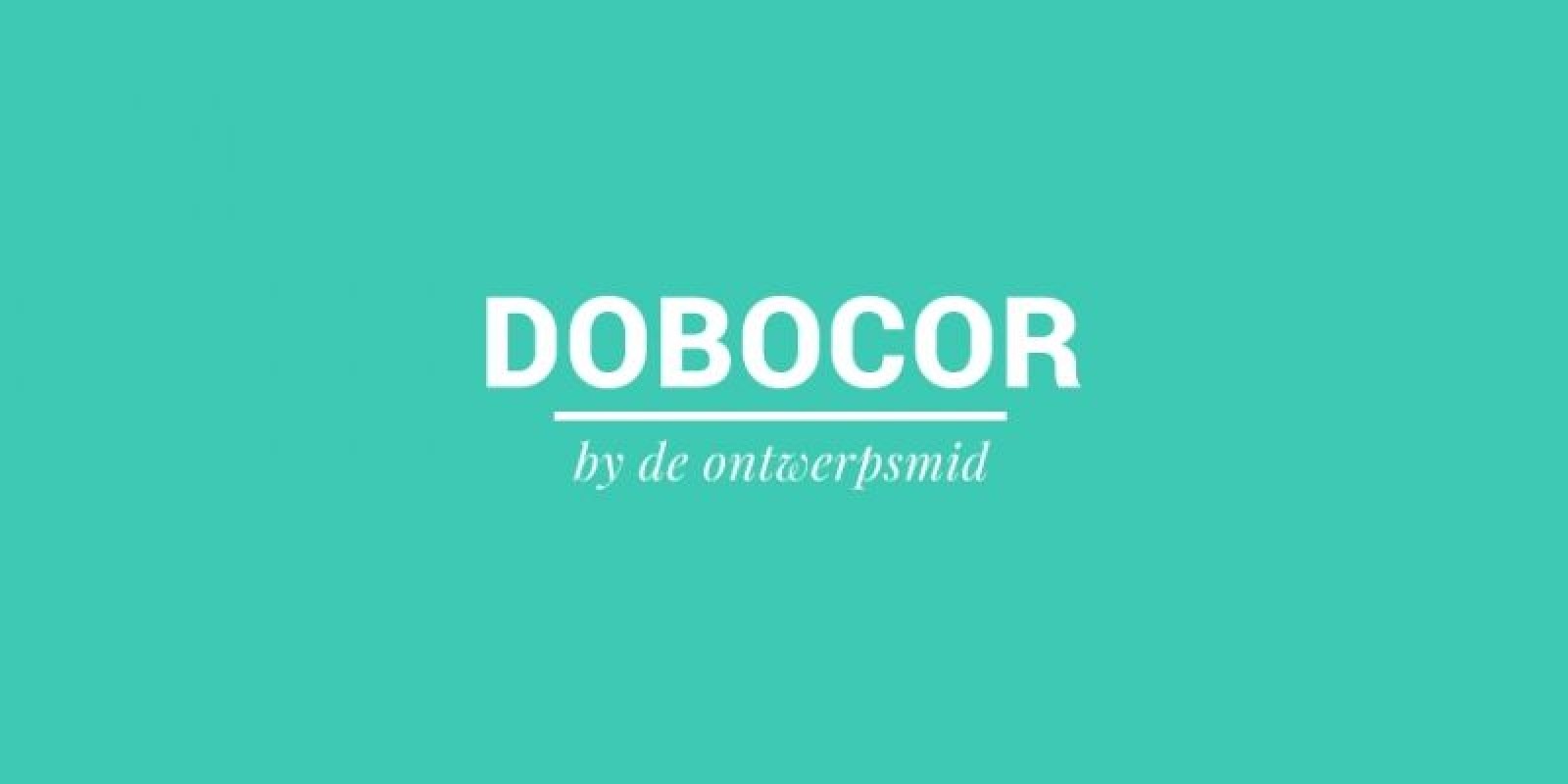 Dobocor is a simple, fluid theme that business owners of all types are sure to love. From the ability to add customers to a sleek services widget, Dobocor has everything your business needs and nothing it doesn't. If you've been frustrated in the past with bloated themes that have so many inclusions the performance is slow and sluggish, this is your solution. This theme excels in facilitating business-to-business interactions, making it the perfect choice for consulting, marketing, and software development firms. Dobocor is scaled-down, minimalist in design, and incredibly fast and responsive. This combination allows you to make updates, post content, and manage your site with minimal lag time, and it ensures your customers have a positive experience while on your site. Ditch the bloat and try Dobocor; you'll be glad you did.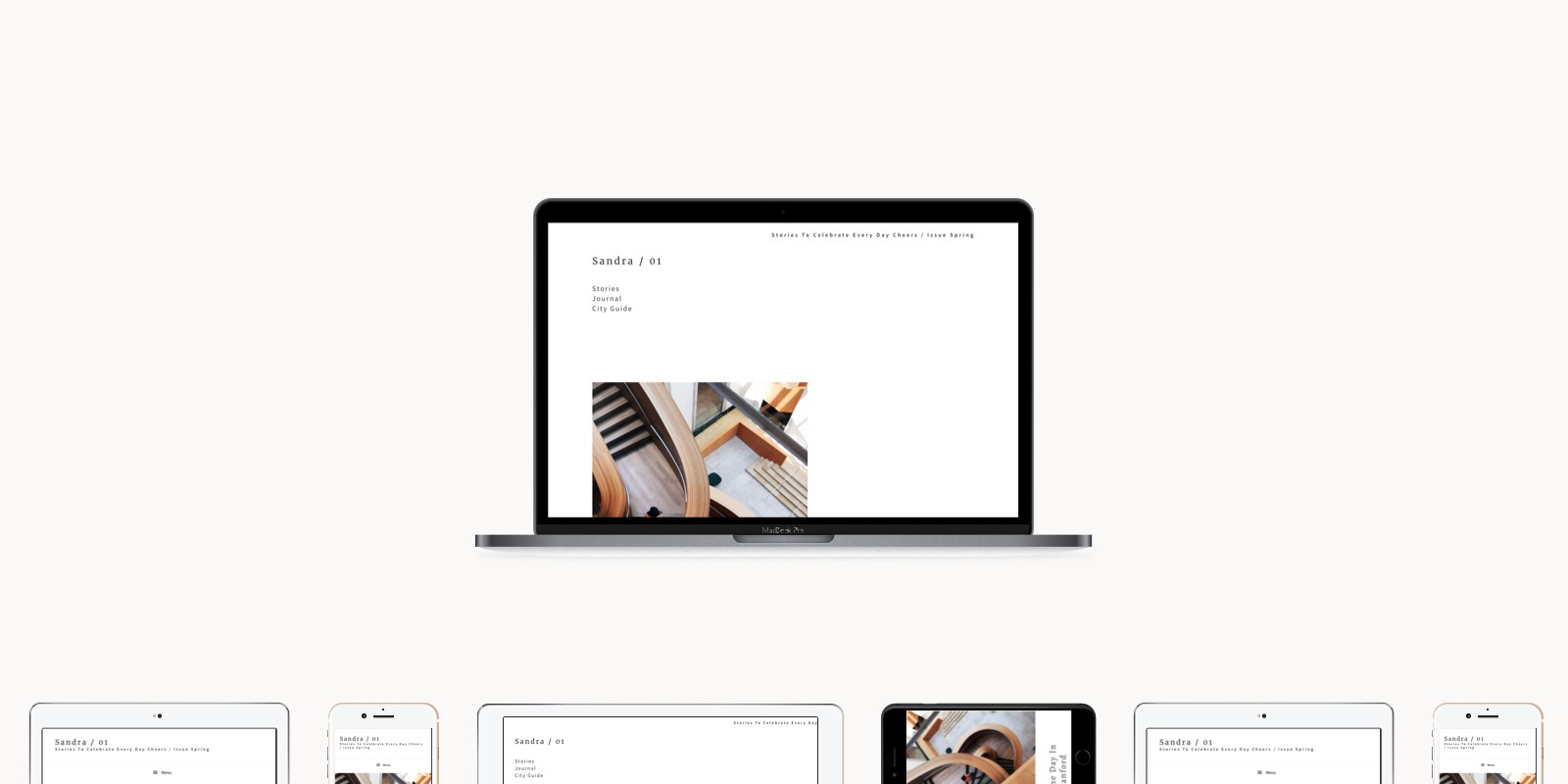 For the true, white space-loving minimalist, the Sandra theme, named after its creator, is one of the sleekest, most elegant WordPress themes on Codester. What sets the Sandra theme apart is its focus on SEO compatibility. Its HTML5 markup and clean coding editor, powered by Genesis Framework, makes Sandra every search engine's soulmate. The theme's SEO-centered design goes even further, offering a single, simple editing screen that allows you to create your title, meta description, meta keywords, canonical URL, and custom redirect URL all in the same place. Sandra is built to be fully customizable to suit your brand identity, mobile-ready to reach your audience where they are, and includes lifetime updates so your theme is always functional If you're craving some white space, Sandra just might be your new best friend.
Conclusion
While there are a wealth of beautiful, minimalist WordPress themes to choose from on Codester, these five themes should give you a decent start. If you're searching for a powerful but lean WordPress theme with a minimalist design and user-friendly interface, you'll likely find what you're looking for in one of the themes listed above. Try out the live demos and see which one suits your business needs the best. If you want even more options, a simple search of Codester for the keyword "minimal" will provide you with even more themes that are built with you in mind.
Join over 50,000 developers, designers and entrepreneurs!
Get exclusive articles, special deals and freebies delivered straight to your email inbox!