This is has been the third edition of The Summer Upload Contest. This year we had a great number of items submitted during July and August. Some categories certainly had more competition then others. There have been a great number of quality items for each category, which made it a difficult task to select the winners.
The #1 Winners will receive a special Badge on their Codester profile.
The contest has been a great success. We would like to thank everybody who participated and uploaded their work this summer!
Scripts & Code
App Templates
Themes
Plugins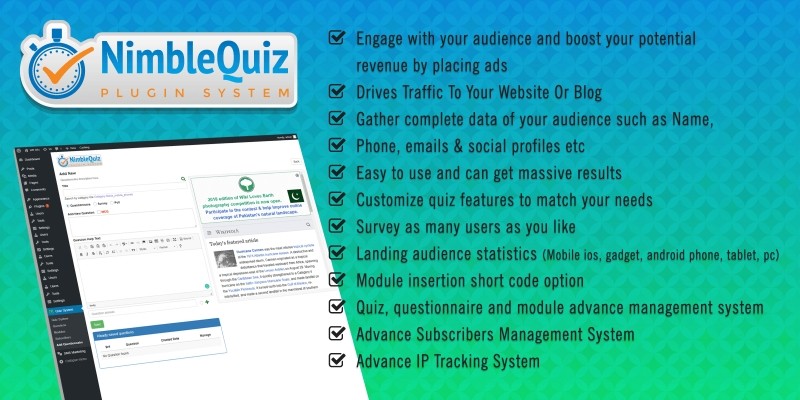 Graphics
Many thanks to all authors who have uploaded their work during the contest!
Join over 50,000 developers, designers and entrepreneurs!
Get exclusive articles, special deals and freebies delivered straight to your email inbox!