It's Codester's first (half) year online and in that short period of time many developers have submitted all kinds of great items for sale on the Codester marketplace.
There have been some amazing app source codes submitted in 2014, thats why we decided to publish a top 5 of 2014 app source codes based on popularity.
Diamond Explode is an android games similar like Candy Crush Saga, Diamond Blast, Jewels Blast, Eggs Blast etc. Easy to customize and ready intregated with AdMob ads to increase your passive income. Fun match-3 puzzle game with 3 game mode.
Buy now – $49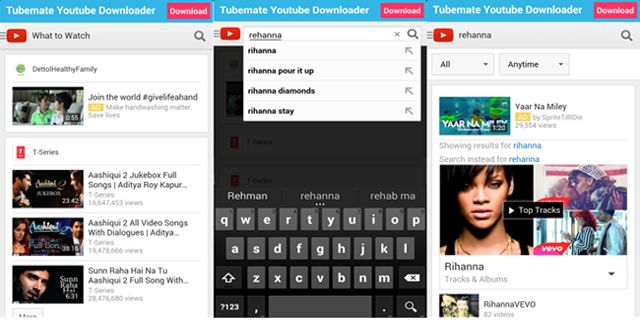 Now upload your own Tubemate youtube downloader. Just change the package name, change your admob id's and upload the app and start generating revenues. With a $9 price tag this source code is a true bargain.
Buy now – $9
Android game where you try to get to the opposite gate.  The game is easy to reskin and has a great price tag.
Buy Now – $19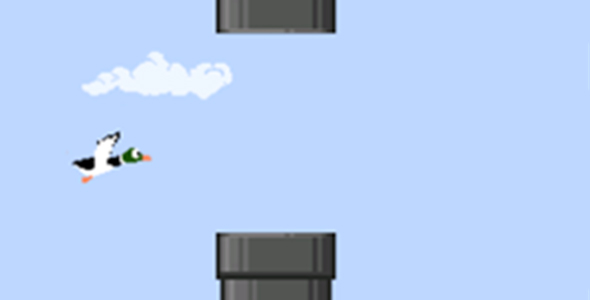 The most popular game for reskinning… It's.. Flappy… Duck. It is a complete game template that allows you to create unique flappy bird clone very fast and easily!
Buy Now – $29
Candy Swift is a Match 3 game inspired by the top selling game Candy Crush Saga. It features a Level selection Map and 12 levels with increasing difficulty. It's also the only source code to feature levels with non-square grids, enabling all sorts of shapes.
Buy now – $149
Join over 50,000 developers, designers and entrepreneurs!
Get exclusive articles, special deals and freebies delivered straight to your email inbox!