City:
Kota Bekasi Jawa Barat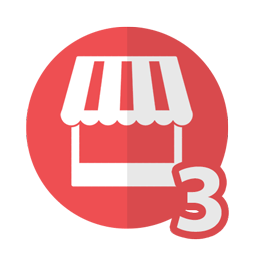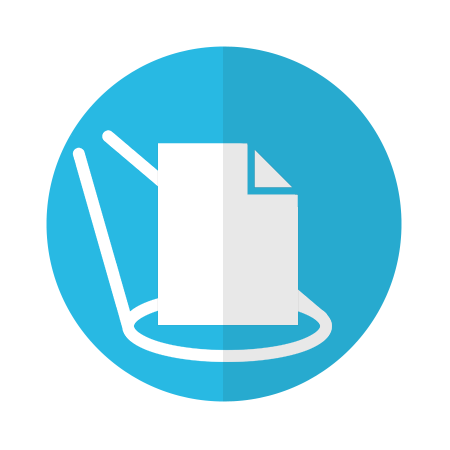 RSS
About Erhacorp Dotcom
We are Flutter Developer Team in Indonesia
We create so many apps with variants theme and logic based.
Based on Flutter Framework.
We are Flutter developer team Indonesia, fascinating for SuperApps Flutter Framework development. Flutter is Google's UI toolkit for building beautiful, natively compiled applications for mobile, web, and desktop from a single codebase.
We are also had Trainer Teams for mayor subject Mobile Apps, CMS/Admin Panel, ERP, MockUp, Pitch Deck Proposal and so on. Fully support 24/7 with Our Customers, Buyers and our priority is Customer satisfaction. Integration, installation, troubleshooting, track issue/bugs checker and so on.

View all items