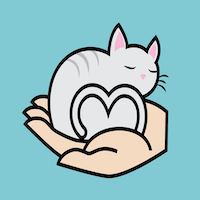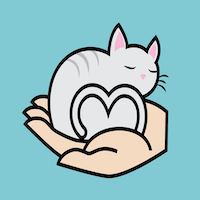 Just Cats - iOS Source Code
Just Cats - iOS Source Code
It is all about Cats.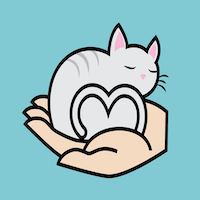 Just Cats - iOS Source Code
It is all about Cats.
Overview
Many people feel that a house only becomes a home when a cat lives there. Here are some benefits to cat ownership which will surprise even the most devoted of cat-people.

It contains very useful information of Cats, which is very necessary for cats' owners
Features
Features:
- Kitten care, cat breeds,  cat Health, litter box training, behaviour problems without internet
- Nearby Pet Store with navigation route
- Set reminder of your cat's daily activities i.e. food, water, poop, pee, walk etc.
- Delete reminder
- Reminder history 
- AdMob
Requirements
MacOS
iOS Device or Simulator (iOS 11.0 or upper)
Instructions
SHORT INSTRUCTIONS:Change the Bundle Identifier and Team Section!!! IMPORTANT !!! Re-skin the app with icon and name before the AppStore submission Carefully read documentation.