Guess The Image - Android Source Code
Guess the images and check your knowledge.





Average rating of

5.0

based on

4

votes
Overview
Notes for Buyer [Read this before purchase]
Before purchasing, first check out the game features clearly in the PlayStore game. Everything is clearly shown in the game. We will provide support if there is any crashing or errors occur in our code.
Please follow the document till the end and read all links mentioned in the document to complete the configuration process.
Read our FAQ/Support page for common queries generated by buyers before you contact us.
https://www.codester.com/items/faq/15247/guess-the-flags-android-source-code
Share Invoice via email when you contact us for help. We will not help if you do not provide Invoice.
Overview:
Guess The Image is all time favourite, popular, simple, fun and addictive one-touch trivia game where all you have to do is look at the image and guess the word for image and tap the alphabets in the right order to write the name. Sounds easy? Play the game and find out. Try to check your knowledge.

Can you guess all the words and solve all the levels? Many puzzles await you from the simplest to the most complex! No registration, No Complicated rules. You can start playing right away and have fun!

Guess The Image game is designed to be played by anyone and is the best game to pass the free time as you can play it offline. The game has good graphics, sound, music and colours.

FEATURES
★ Categories: Contains 10 different categories to recognize the images.
★ Hints: 3 types of hints to recognize the image
✼ Reveal Character Hint
✼ Remove Wrong Characters Hint
✼ Skip Current Level Hint
★ Shapes: 4 different types of box shape are available. Select a different type of shape for your question and answer box theme.
★ Multi-Languages: 6 different types of language support added.
★ Good graphics and sounds.
★ Try to complete levels as much as you can and register yourself in the leaderboard and compete globally against your family, friends and other people around the world.
★ Enjoy, Rate & Share the game!

Guess The Image is free to play but optional in-game items require payment. You can turn off the payment feature by disabling in-app purchases in your device's settings.

Feedbacks are always welcome! If you have any suggestions or a feature you would like to add in the game please let us know at progressiotechnolab@gmail.com so, We can improve and make the game better together.

Please let us know if you found any bug or crash scenario or wrong translation in the game at progressiotechnolab@gmail.com so, We can improve and make the game better together.

Happy Gaming!

Features
Contains 10 different categories with total 300+ images. Guess all the images and check your knowledge.
Manage all categories and images data through database.
4 Shapes added - Select and update question and answer boxes.
Hints:

Reveal Single Character
Remove Wrong Characters
Skip Level

Admob:

Banner Ad
Interstitial Ad
Reward Video Ad

Firebase:

Messaging [Push Notification]
Crashlytics

In-App Purchase:

Remove Ads [One Time Purchase]
Purchase Coins [Consumable Purchase]
2X Coins [One Time Purchase]
Categories [One Time Purchase]
Shapes [One Time Purchase]

Google Play Game Services:
Multi language support.

English
Gujarati
Hindi
Indonesian
Polish
Turkish

Note: Please let us know via email with Invoice if you want to add your language in the game. We will add that language support in the next update.
Common Features:

Rate App
Feedback
Share App
In-App Review
In-App update
64 Bit Supported

Security:

Secured app code by using proguard

Disabled root device support.

Limitation:
Supports 10 Characters per word
Supports upto 5 words for answer [5 lines - Limit can be update via logic]
Supports 30 Characters for question [3 lines - Limit can be update via logic]
What's New:
Added support of Android Studio 4.1
Fixed InApp Update not working issue.
Updated InApp Billing to V3
Updated all libraries to latest version.
Suggestions are always welcome. Comment your suggestion and we will try to implement that in new version if possible.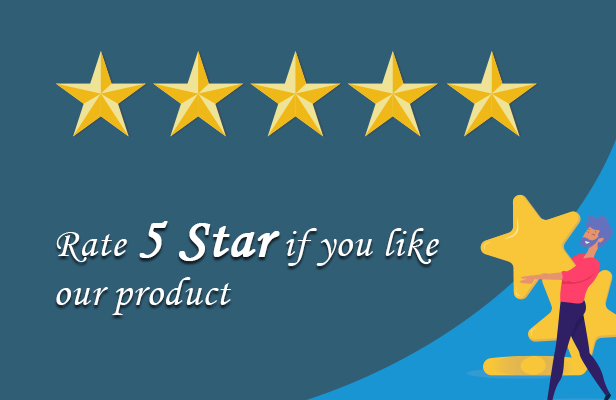 Contact Us
Email: progressiotechnolab@gmail.com
We kindly request you check FAQs/Support page before contacting us for common queries.
Download App From here:

Requirements
Android Studio 4.1
Android SDK and NDK
Java
AdMob Account
Firebase Account
Google Play Developer Console Account