Amaze File Manager Android Source Code
Perfect supporter for file manager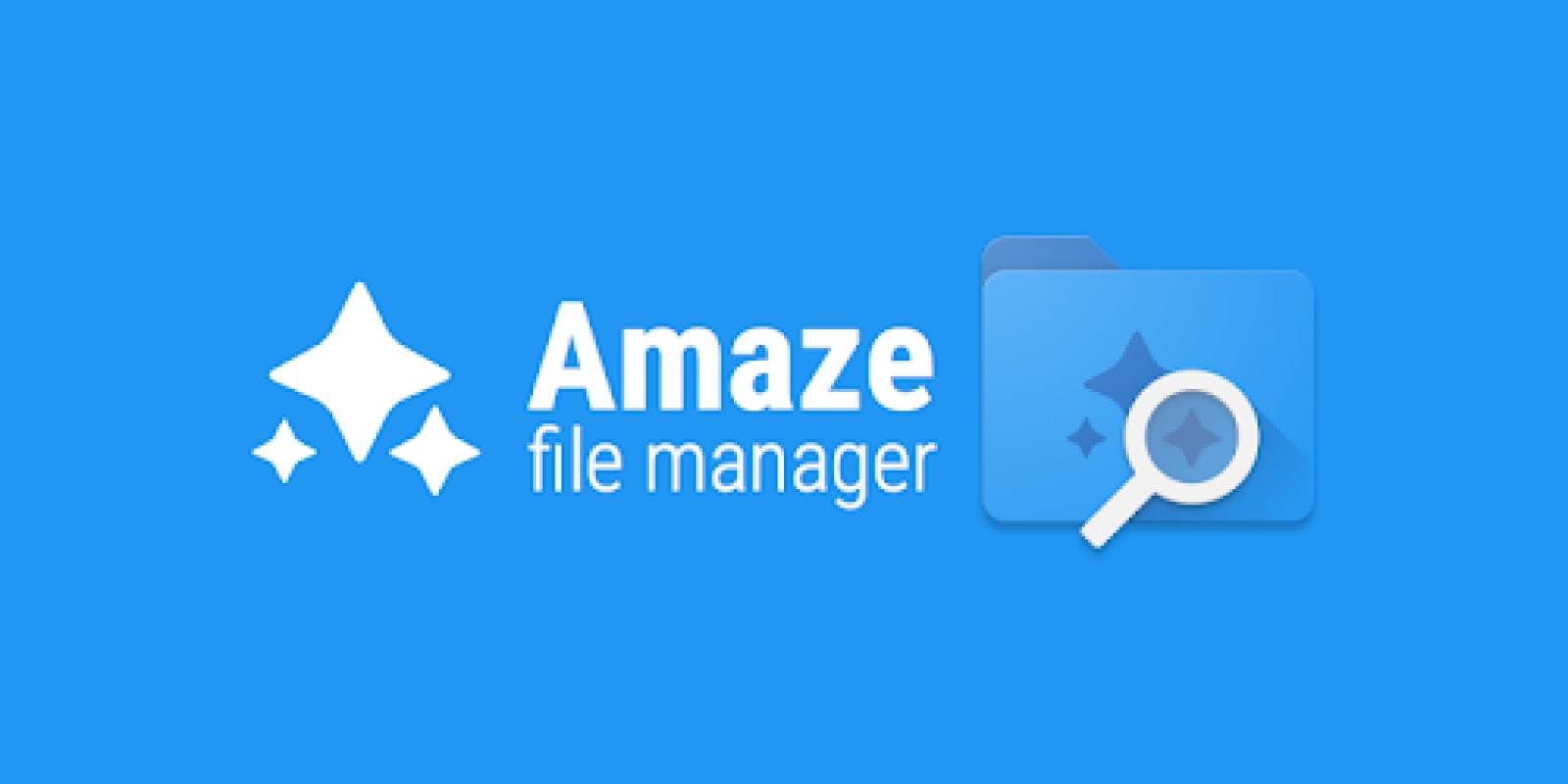 Overview
Perfect supporter for file manager
Features
Overview:
* Open Source, light and smooth
* Based on Material Design guidelines
* Basic features like cut, copy, delete, compress, extract etc. easily accessible
* Work on multiple tabs at same time
* Multiple themes with cool icons
* Navigation drawer for quick navigation
* App Manager to open, backup, or directly uninstall any app
* Quickly access history, access bookmarks or search for any file
* Root explorer for advanced users
* AES Encryption and Decryption of files for security (Jellybean v4.3+)
* Cloud services support (Jellybean v4.3+ / requires additional plug-in)*
* Inbuilt Database Reader, Zip/Rar Reader, Apk Reader, Text Reader
* No ads
lots more...
Requirements
Requires Android
4.0 and up
Instructions
1. Install Android Studio. 
2. Extract "AmazeFileManager.zip" file. 
3. In Android Studio, Locate to the source "AmazeFileManager" and open it as a project. 
4. Build, Run and Install it on your phone.