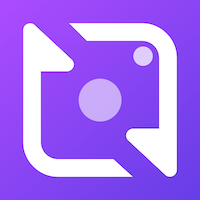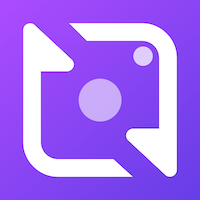 Insta Repost - Full iOS App Template
Insta Repost - Full iOS App Template
Repost Instagram videos/photos - Full iOS app built using Swift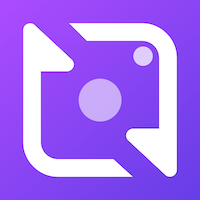 Insta Repost - Full iOS App Template
Repost Instagram videos/photos - Full iOS app built using Swift
Overview
Over 50k ratings on Repost: For Instagram app
As a developer, having an app that allows users to repost videos/photos with automatically coping the caption can be very rewarding.
WHAT YOU WILL GET
Full iOS app as shown in the video demo above
I can provide help/support if necessary
HOW DOES THE APP WORK
User will go to Instagram app or website
User will return back to the Insta Saver app
Tapping on the text input will automatically paste the copied link
The post caption will be automatically copied and Tapping on Repost Now will launch Instagram app with the post and caption ready for you
ATTRIBUTION
When reposting any Instagram posts, it's a good idea to mention who the original owner of the post is. We help users by adding attribution label on photos corner. This feature is supported for photos only. User can remove this via in-app purchases.
CONTACT US:
Skype: Apps4World
E-mail: [email protected]
GET LOWER PRICES HERE:
https://apps4world.com/
Features
Built in Xcode
No Sign In necessary
No API keys needed
In-App Purchases integrated
Auto save videos/photos to photo library
Requirements
You will need a Mac computer with Xcode 11 installed.
If you want to publish this app on App Store, you need a developer account. I can help you set up one if necessary. Contact us.
Instructions
Replace your bundle identifier and create one in-app purchases. You can also change background color of the app, app icon and logo. We're here to assist you at any time.