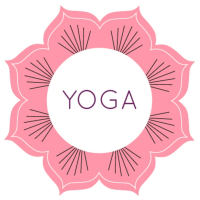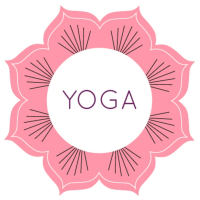 Ultimate yoga - Full iOS Application
Ultimate yoga - Full iOS Application
Full iOS Application. 100% ready to upload on AppStore.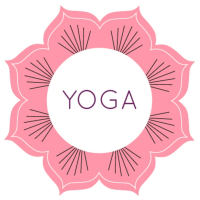 Ultimate yoga - Full iOS Application
Full iOS Application. 100% ready to upload on AppStore.
Overview
Yoga is a great way to relax and melt the stress away!
Yoga is amazing with a lot of benefits. Our mission is to help you inculcate the habit of yoga. Instead of spending huge sums of money for yoga studios, use this app to practice yoga wherever you want, whenever you want.
This yoga app is suitable to many forms of yoga routines like weight loose yoga, master yoga, welcome yoga, antistress program and relax challenge.
BEGINNER IN YOGA?
You are in the right place. Our welcome yoga will guide you step by step so that you can progress at your own pace!
FEATURES:
Handcrafted workouts to get you started on your yoga journey
Voice guidance that will explain the exercise
Beginner friendly yoga workouts that are easy to learn and perform
Workout anytime, anywhere. A yoga studio right in your pocket
Amazingly animated breath exercise 
Features
Google AdMob banner and interstitial 
In-App purchase to remove ads
Fully step by step illustrated documentation 
100% Ready to style and publish on AppStore
Easy to re-skin
Beautiful and professional looking design
High Quality image assets
Pre-installed database structure for the yoga exercises
More than 50 exercise
Application animations 
Manage new content with ease within Google Firebase
User Notifications (push notification can be added on request)
Google Firebase application analytics 
Nice and minimal iOS native design 
All exercise and app images are included
List of cool resources to use
Ultra lightweight application
Instructions
Download the 'Main files and documentation' folder, open the documentation and follow all of the instructions there.