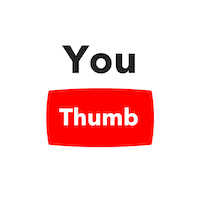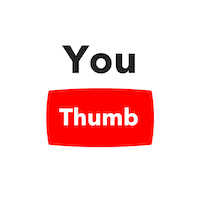 YouThumb - iOS App Source Code
YouThumb - iOS App Source Code
Thumbnail maker for YouTube - Full iOS app | Source code for YouTube Swift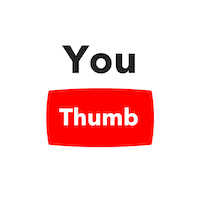 YouThumb - iOS App Source Code
Thumbnail maker for YouTube - Full iOS app | Source code for YouTube Swift
Overview
VIDEO DEMO
https://www.youtube.com/watch?v=MBVqUW3EG10

ACTUAL EXPORTED IMAGE QUALITY
https://apps4world.com/youthumb.html
Did you know that there are over 30 million YouTube channels?
This is a great unique app idea with stunning templates to help YouTubers create
amazing video thumbnails in just a few seconds.

*** WHAT DOES THIS PRODUCT OFFER YOU ***
The app as shown in the video demo. It's a unique app idea that can grow really big.
If offers you 6 templates by default that you can edit their background images and text.
You can also create your own template by adding a background image and text. 

*** WHAT DO I NEED TO GET STARTED ***
You will need a Mac computer with Xcode 11 installed.

*** HOW DOES THIS APP WORKS ***
User can either select one of the 6 existing templates or create their own thumbnail.
The thumbnail image is being saved with YouTube recommended size of 1280x720.
As a developer you can create more templates in Xcode storyboard.
User can edit existing text from templates or background images.
CONTACT US:
Skype: Apps4World
E-mail: [email protected]
GET LOWER PRICES HERE:
https://apps4world.com/
Features
Developed in Swift 5+
Supports latest Xcode 11+
iOS 11+
Great App Idea
Exposure to over 30+ million YouTube Creator
Requirements
You must have Xcode 11 installed
Instructions
Instructions are provided with the app. If you want to Create New Templates you must have some basic knowledge of Xcode and Storyboards. We are available to do custom work for you. See contact details above.