Dark Responsive Email Templates
Dark Responsive Email Templates
Dark Responsive Email Templates for Online Shopping
Dark Responsive Email Templates
Dark Responsive Email Templates for Online Shopping
Overview
VamShop - Online Shopping Responsive Email Templates.
Each email template is responsive, fully customizable, and can be edited and optimized for your brand.
The transactional emails sent through your site are critically important emails.
Customizing those emails is a simple and effective way to differentiate yourself from the competition. 
It allows you to convey the information you are trying to communicate in an effective way and generate a higher level of customer engagement.
Make them look beautiful with our professional quality email templates.
Before: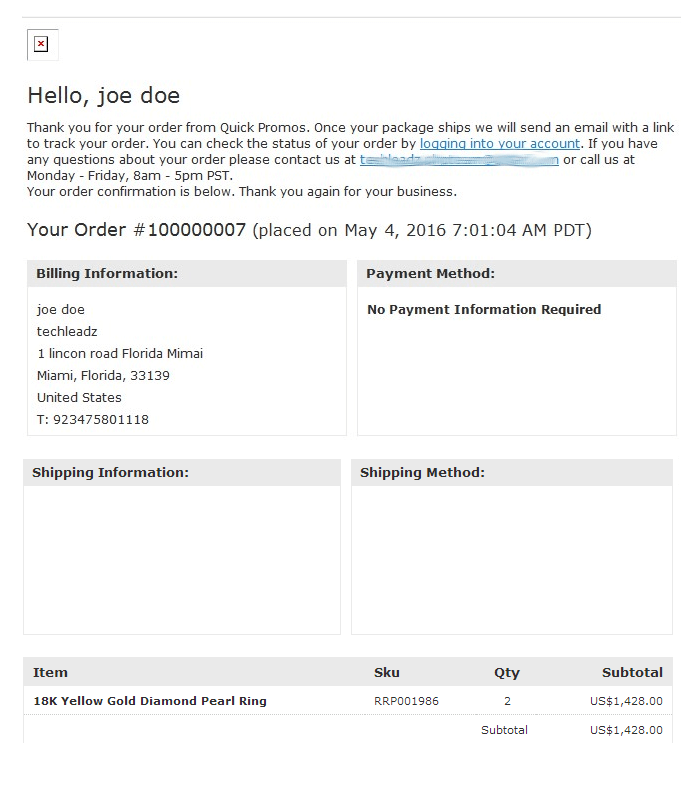 After:

Features
Key Features:
Responsive design for smartphones, tablets, laptops etc.
Fully customizable.
No JavaScript, just pure HTML + CSS.
No external API's.
No external libraries.
No external file downloads.
Requirements
HTML + CSS. No JS required.
Instructions
Installation

Unzip vamshop archive.
Open index.html file in your browser.
Templates Available
New Order.
One Click Buy.
New Account.
Contact Us.
Ask A Question.
Newsletter.
Gift Voucher.
New Password Request.
Folder Structure
index.html - This file.
email-templates - Folder with email templates and all assets.