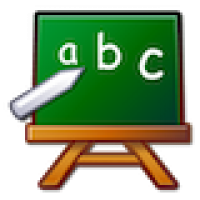 Easy Lingos - iOS XCode App Template
Make Learn Languages iOS App Fast and Easy.
Overview
This app designed to be easy to use. It exploits multimedia channels – words and recordings of native speech – to enable you to grasp words and phrases useful on the road, when mingling with any language speakers, in day-to-day or family life, and when working.
Features
Xcode Full Source Code
Monetize With AdMob 
33 Lessons
More than 1000 important sentences
Documentation included
Easy Reskin