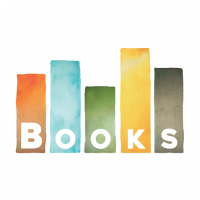 Universal Ebook Reader - Android Source Code
UNIVERSAL EBOOK READER Support formats EPUB, PDF, MOBI, TXT, DOC, DOCX
Overview
Reading thousands of whole free books and novels has always been the dream of many of the most avid readers who have always searched the internet for apps to read free books and novels. That is why we have launched our new English application whose main function is to facilitate reading for enthusiasts with very interesting books and novels that can be downloaded for reading without Internet while optimizing the way the perfect application for reading free books and novels has a totally user-friendly interface, it is not at all complex and at the same time very intuitive which makes it perfect for all adults who they love to read and are just starting out with the digital world to read free entire books and novels, as well as our Android application with many perfect tools to read books and novels in several formats (PDF, EPUB…).
• Support formats EPUB, PDF, MOBI...
• Choose attractive fonts and customize the background
• Request a book or novel
• Add bookmarks, 
• You can find a word or phrase anywhere in your book or novel.
• Activate the night theme to make reading more comfortable
• Choice of reading mode : scroll continuously or leafing through the pages of the book or novel

• Organize your library as you see fit
• Look for many free books and novels in our database (5000 Books & Novels)
• List of recent books and novels (last opened)
• fast reading mode