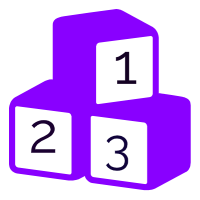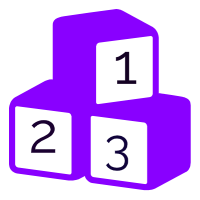 Play With Numbers - Android Studio Project
Play With Numbers - Android Studio Project
This App can Predict the Number which is in Your Mind , Mind Reader App Number Prediction





Average rating of

5.0

based on

1

votes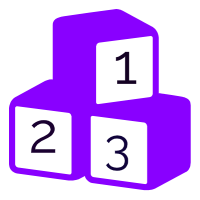 Play With Numbers - Android Studio Project
This App can Predict the Number which is in Your Mind , Mind Reader App Number Prediction





Average rating of

5.0
Overview
Play with Numbers - This App can Predict the Number Which is In Your Mind

We will Predict the number Which is in your mind. Our Accuracy will be 100% Correct if You Play with Us Honestly.
There Are 6 Cards In Our App. Each Card Has 32 numbers. In Your Mind You have to Choose a number secrately. Now You Have to Select only those cards which belong to that number .Just Make Sure that You didn't miss any cards that have belong to that number .
If The Number Of Your Mind belongs Only One Card Then Just Select That Card Only. If The Number Of Your Mind belongs multiple cards Then You have to select Multiple Cards... If You Honestly Play with us we will predict the number of your mind...
Full Ready To Publish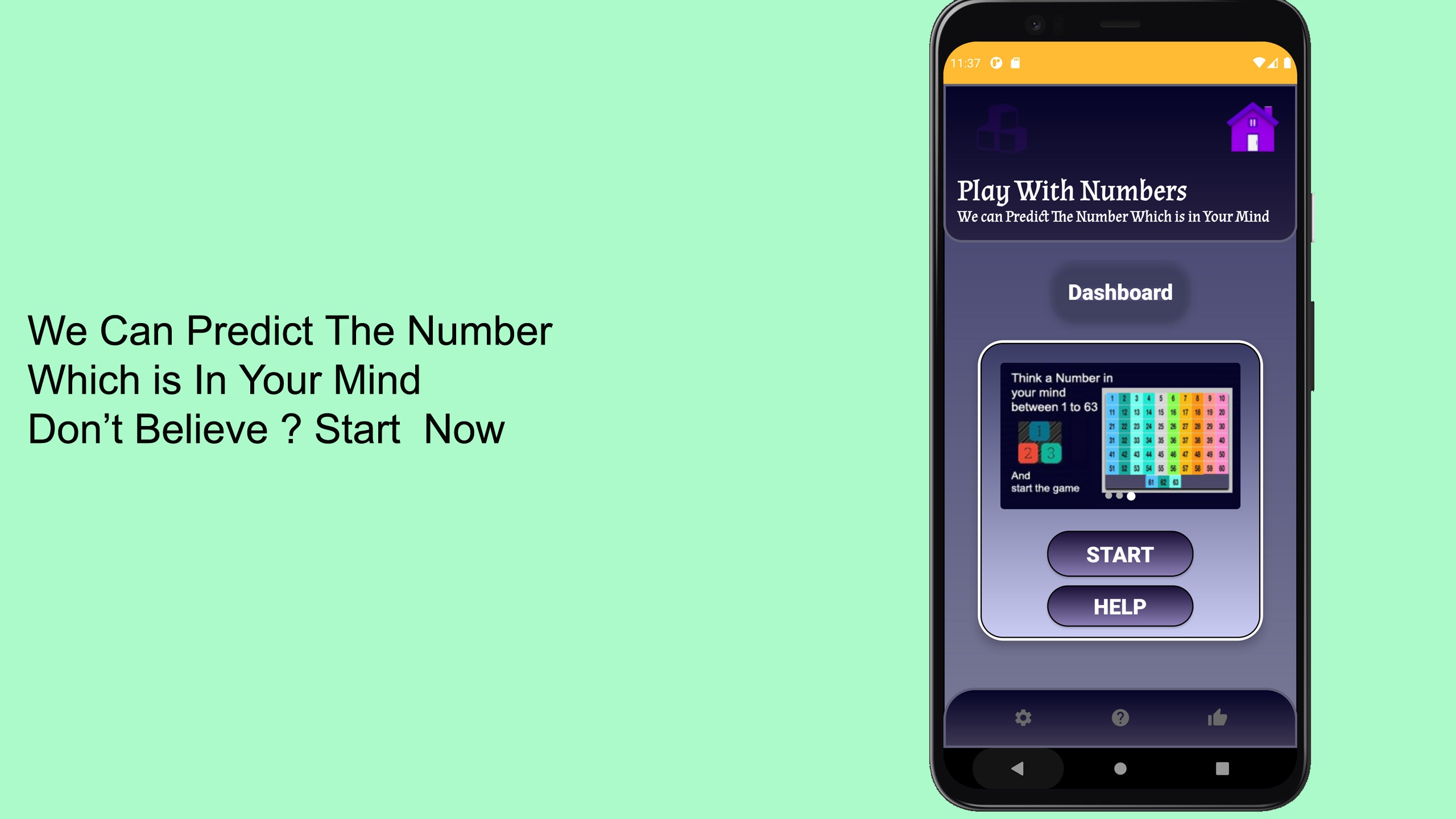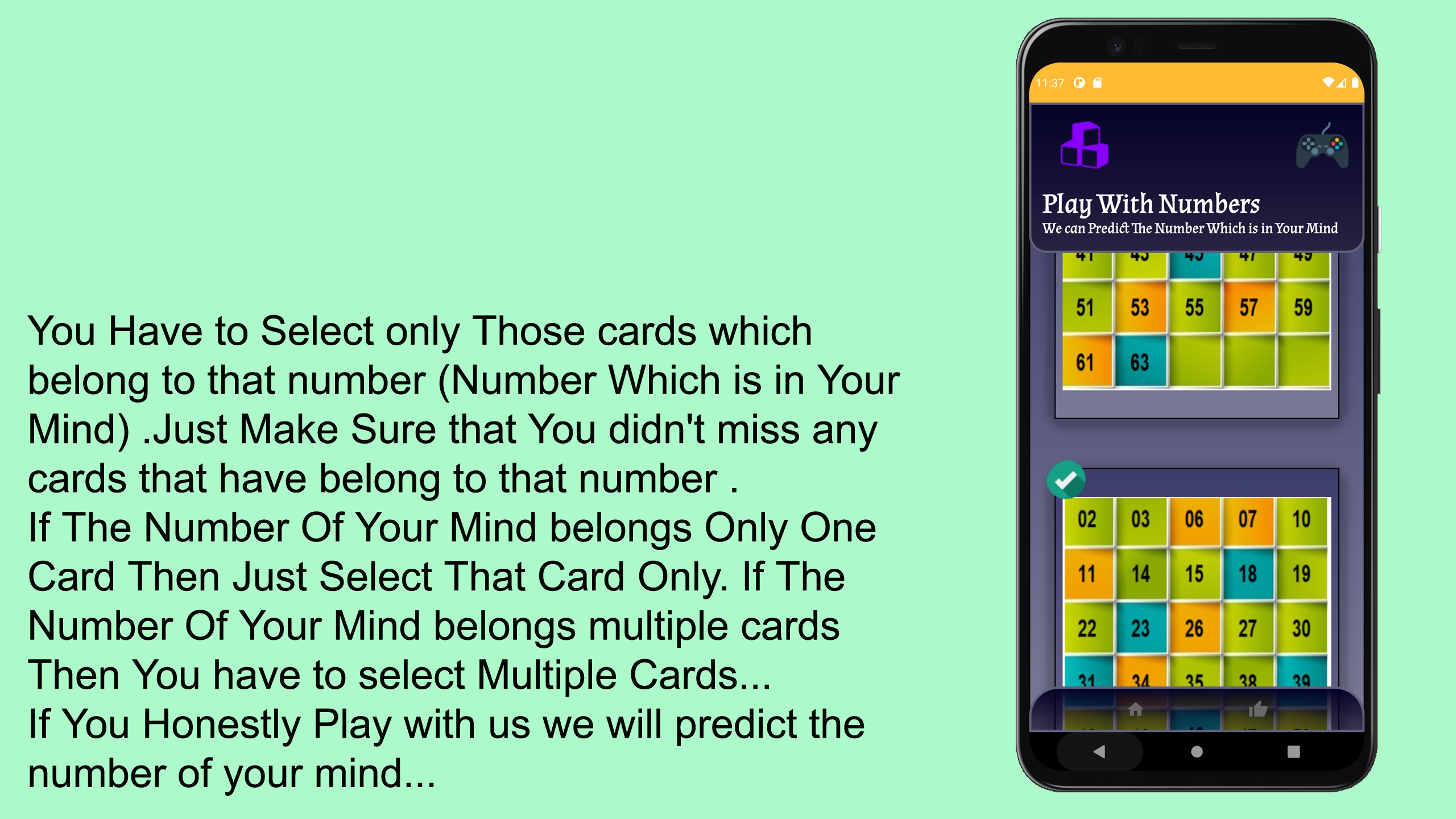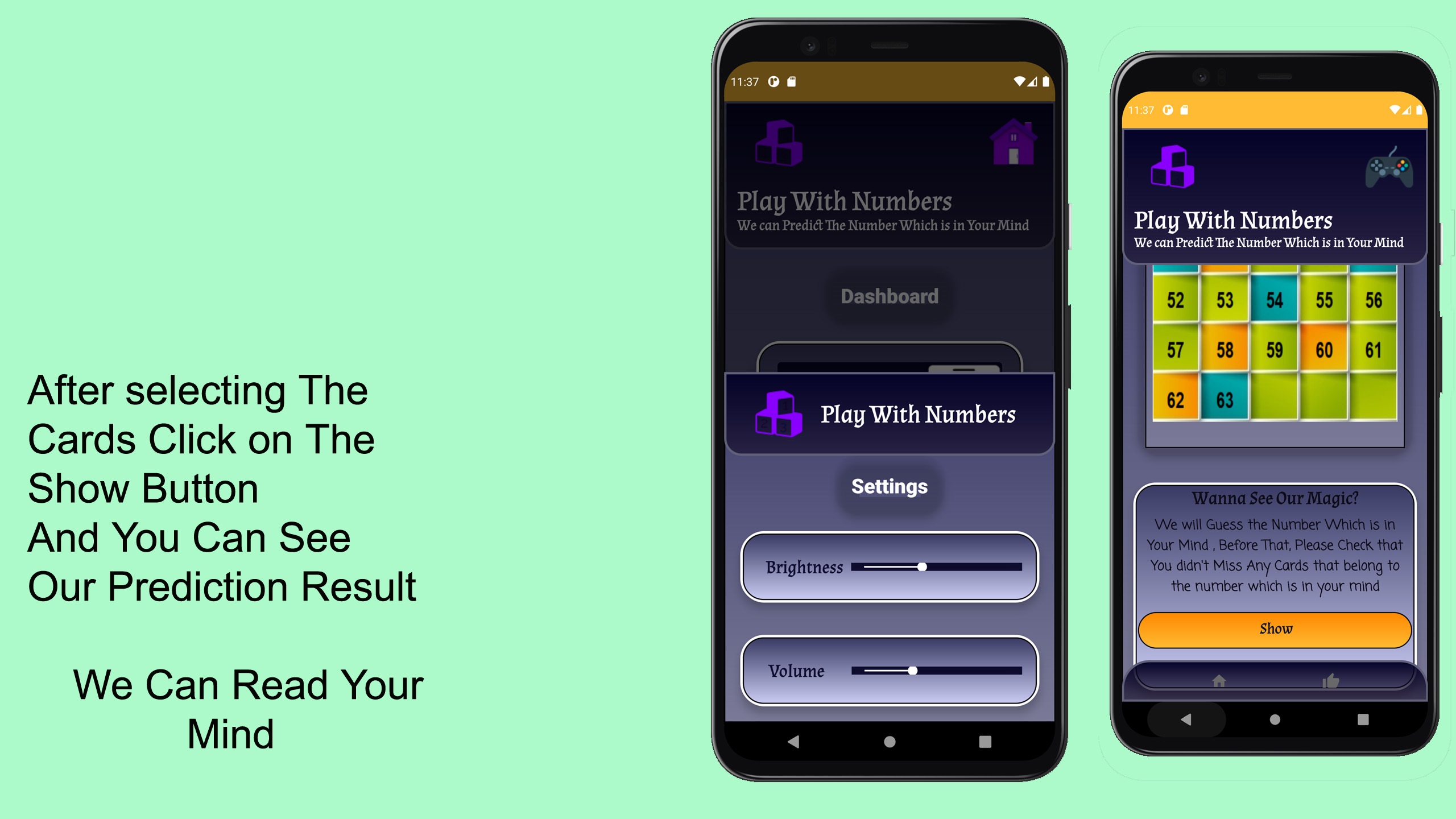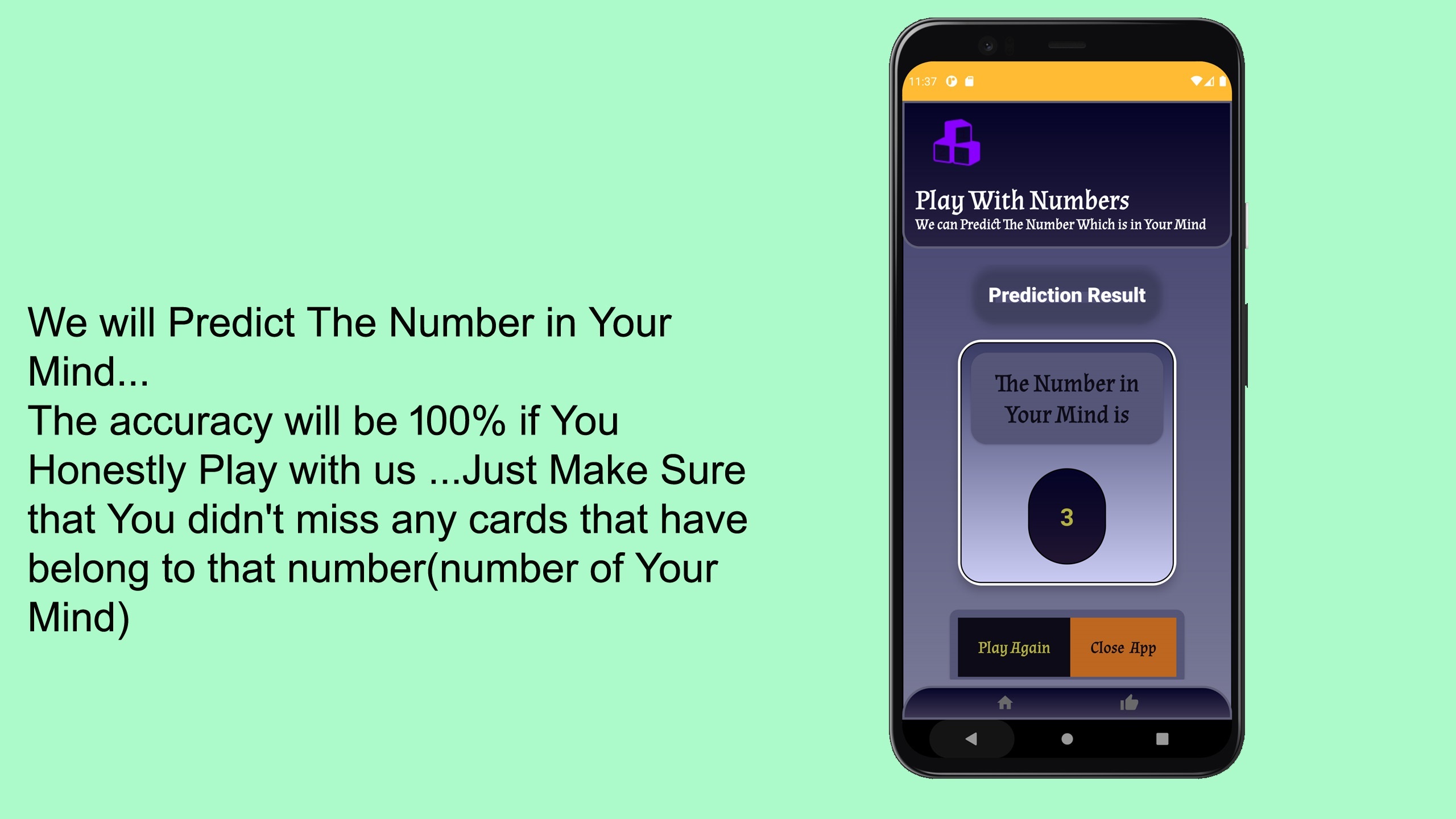 Follow These Rules For Better Understand




Whatsapp us at https://wa.me/message/QYS7CTJ4... or scan this code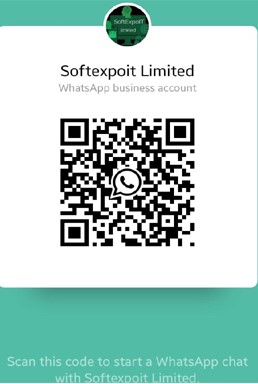 Email us

Requirements
---
Android Studio - if you want to change something(Designs or Codes)
Android Phone(Android 4 to Android 11)
Little bit Basic Knowledge of Java or Kotlin programming if you want to change something in Coding
Download Our Demo App
Download Our Demo App Click Here
Free updates & reliable customer support
---
Support
---
If you have any kind of problem then please comment on it or you can get our email address in documentation and description. We will solve it as soon as possible. If you are facing any kind of problem in the code/Network setup, you can feel free to contact us anytime via comment/Email/Whatsapp...
What you will get?
Android studio source code (Backend + Frontend)
Full documentation and Reskin pdf file
24×7 full support ( You can Email us Anytime. we will reply within 24 hours.)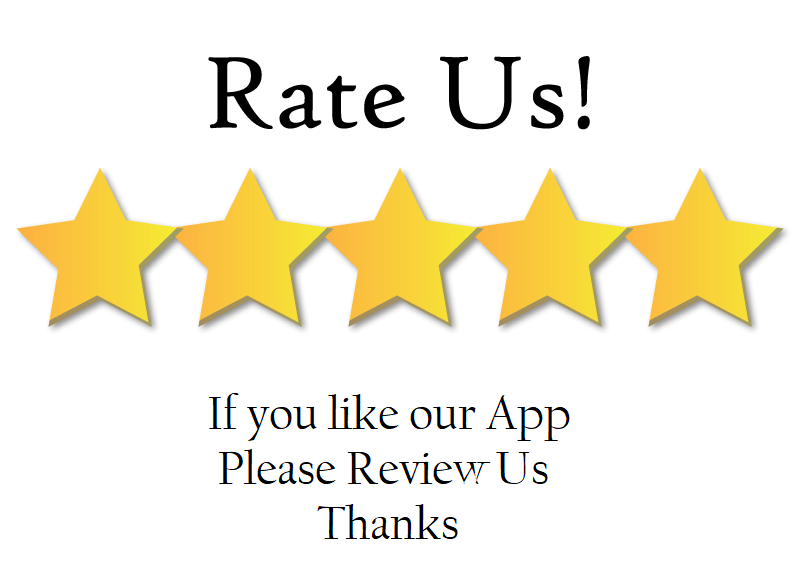 Features
Beautiful and Attractive UI
Ready To Publish
Cards
Prediction
Magic Type Game
Unique Codes
Unique in the Market
Free updates & reliable customer support
---
After Buying , If you want any development help,Please  email us at [email protected] or whatsapp us or  you can send us message through codester......Thanks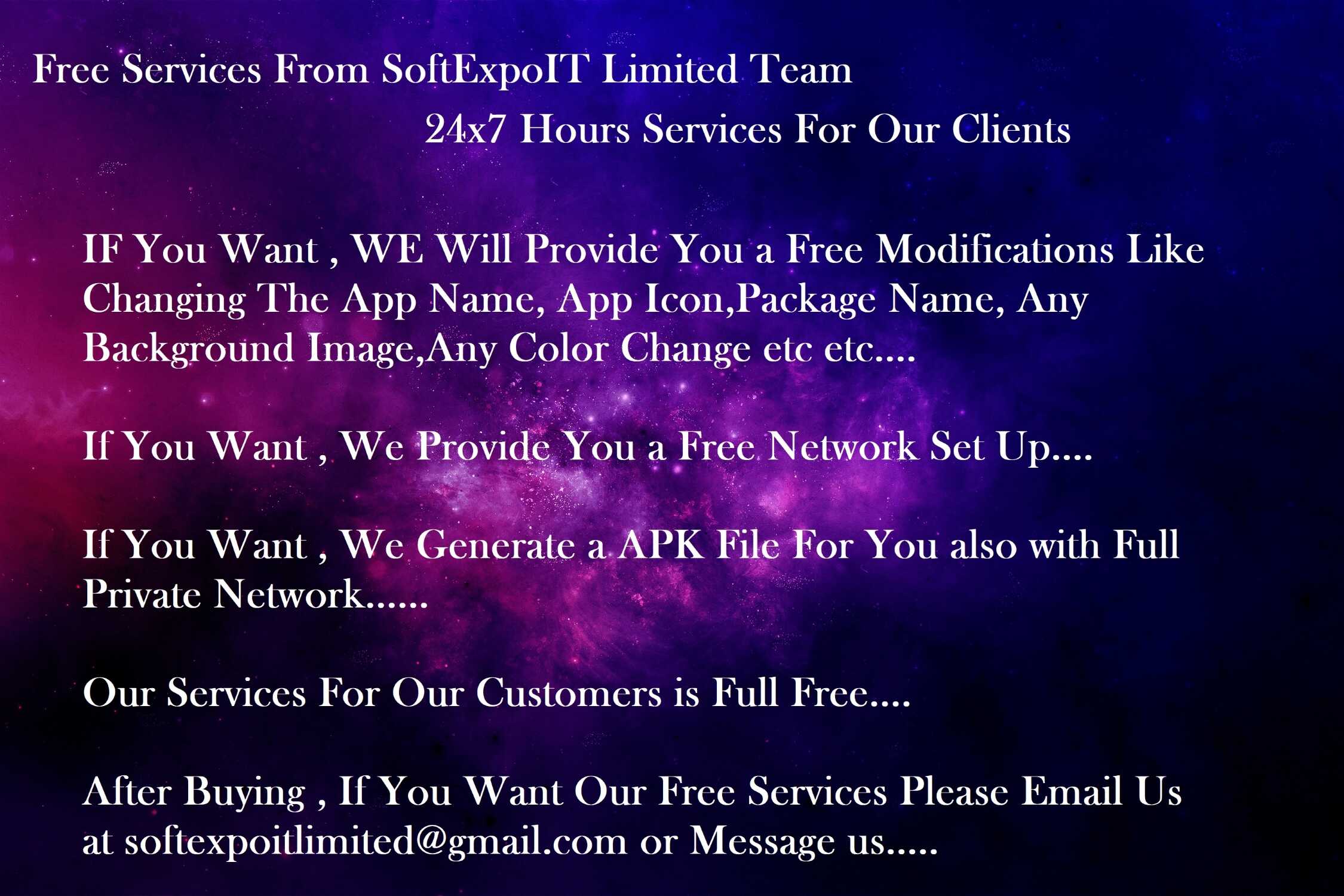 If you want, we will provide you free modification/reskins like changing app name, app icon, package names,images,colors etc etc..
If you want, We provide you a free firebase Network setup with Full private network with apis
We will create a Ready-Made app/Apk file for you with your own informations, if you want
Our services for our customers are full free...
After Purchase, if you want our free services, Please
Email us at [email protected] or whatsapp us at https://wa.me/message/QYS7CTJ4...
Requirements
Requirements
Android Studio - if you want to change something(Designs or Codes)
Android Phone(Android 4 to Android 11)
Little bit Basic Knowledge of Java or Kotlin programming if you want to change something in Coding
Instructions
Instructions
After Buying, inside the zip file, See our documentation...Everything is given there...How we predict the number, How to import the app on android studio, How to change app name,icons,package names,How to reskin the app, how to build the apk file, How codes works everything is given inside the documentation file in the zip folder
Reviews
9 hours ago

Rating:

This is a great apps.The graphics of the game is high.we thank to developer for making such app and giving there time to create this kind of apps.We always support you and keep your hardwhardwork.