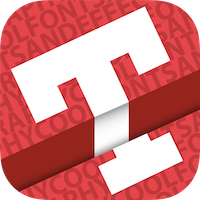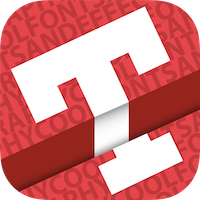 Typography – Add Text to Photo With AdMob iOS
Typography – Add Text to Photo With AdMob iOS
Typography – Add Text to Photo | In App Purchase | Google AdMob | iOS Source Code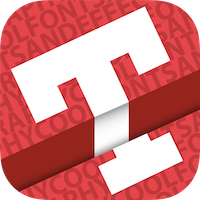 Typography – Add Text to Photo With AdMob iOS
Typography – Add Text to Photo | In App Purchase | Google AdMob | iOS Source Code
Overview
Transform your regular posts into creative artworks within seconds with Typography - Text on Photo Editor.

Turn a simple photo into a memorable keepsake, Creative things to do with Text, Filters, Effects & Stickers.
Features
Typography & Artwork


Lots of Fonts in – Script, Bold, Inline, Light, Grunge and Decorative.
Add unlimited design elements, sticker, quotes, borders etc.
Add Shadow & transparency to text & stickers.
Unlimited elements of text & artwork to your photos and resize, move, rotate, color and fade any element.
Effects & Edits
Adjustable textures personalize your creations.
Huge Collection of Texture, Effects & filters.
Add borders, frames, color to your artworks.
Share


Export full resolution posters to your library and share them through Instagram, Facebook and Twitter.
Additional Features
Google AdMob ads integrated
Facebook ads integrated
In App Purchase integrated
Server link option added for reduce app size
Rate Us option added
More App Link option added
Clean code
Easily customizable code
Well documentation added with the code
Requirements
Xcode for Run & Test the App
Apple Developer Account for Publish the App on Apple App Store
Instructions
We Attach A Well Documetation File with Source Code