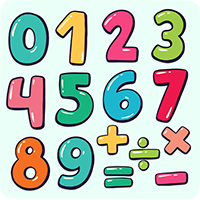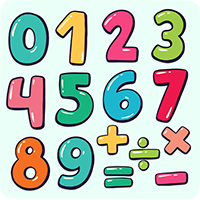 Simple Math Andoid Game Source Code
Simple Math Andoid Game Source Code
Simple Math for all ages basic math andoid source code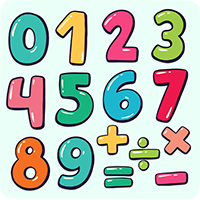 Simple Math Andoid Game Source Code
Simple Math for all ages basic math andoid source code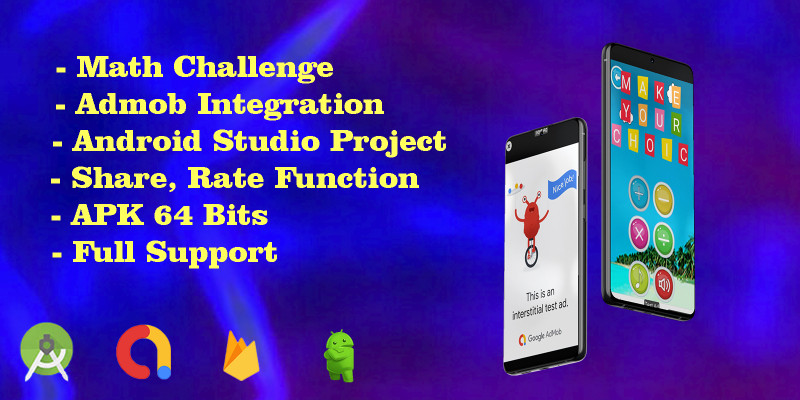 Overview
A Simple Math 2021 Android Game, diverted and very simple, one of the basic math games, a game for all ages, boys, girls, adults, also parents and grandparents,
to train the brain, with so many operations to solve.
The most multiplication and division games simple with addition and subtraction games, more than one game, a very good way to learn to solve operations of multiplication, division and much more.
also can shared the score on social media, full control sound,, rate button, contact developer.

Features
- easy to reskin
- contact-as button function
- share button function
- rate button function
- Android Studio
- Designed for phones.
- APK 64 Bits
- Admob Ads: Banner,Interstitials and Reward
- full source code
- document
Instructions
    - Download Android Studio
    - Import Project
    - Change Application Package Name
    - Change App Name
    - Change App icon
    - Change AdMob id
    - Change colors