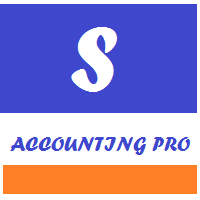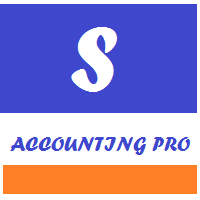 Spring Accounting - PHP Script
Spring Accounting - PHP Script
Stock Inventory and Personal cash Management System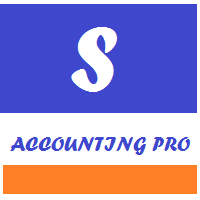 Spring Accounting - PHP Script
Stock Inventory and Personal cash Management System
Overview
Spring Accounting is an easy way to oversee all your store-fronts in one box. Easily generate and send invoices to your customers, track stock and inventory, availability and expiry reminders as well as seamless accounting and personal finance analysis and many more. Please refer to demo.
The script is written with accountants in mind and can further be customized to meet your business needs.
Working Demo URL: Click here
Username: [email protected]
Password: 123
*****************************

$59 for the first 3 buyers.
*****************************

Features
Manage Suppliers
Manage Customers
Manage Purchases (Inventory)
Manage stocks
Distribute stock various store fronts
Income and Expenses Management
Bank Account Journals
general ledger reporting
Unlimited staff accounts
Manage sales and payments
credit sales enabled
print invoices
Send invoice to email
Create and save order quotes
Active server reporting
Securely built against XSS,CSRF and SQL attacks.
Very easy to install
Instructions
Well documented with installation guide