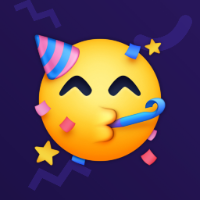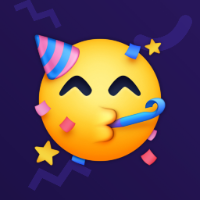 Never Have I Ever - iOS App Source Code
Never Have I Ever - iOS App Source Code
Never Have I Ever is a fun party game which is perfect to get to know your friends better🤩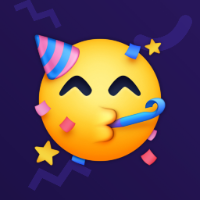 Never Have I Ever - iOS App Source Code
Never Have I Ever is a fun party game which is perfect to get to know your friends better🤩
Overview
This is not your usual Never Have I Ever game. This is the BEST Never Have I Ever you should be playing in 2021 & 2022

Never Have I Ever is a fun party game which is perfect to get to know your friends better

Unforgettable nights out and parties guaranteed. You will get a lot of great emotions and new sensations that you have never experienced before!

You will get to know the most entertaining stories about each others lives. Behind every shot, there's a story. And after few rounds, everyone is willing to tell!

How to play Never Have I Ever:
- Everyone gathers in one place
- Swipe the card and read the statements out loud
- Everyone who did it at some point in their lives, drink
- If you've never done it, don't drink

Download this game for free today. And start an exciting house party or couple game!
Features
Weekly subscription with a 3-day free period & monthly offer subscription with a 50% discount
Fully step by step illustrated documentation 
100% ready to publish on AppStore
Incredible easy to re-skin
Beautiful and professional looking design
OneSignal Push Notifications
Google Firebase application analytics 
Nice and minimal iOS design
List of cool resources to use
Super lightweight application
Requirements
MacOS
iOS Device or Simulator
Latest Xcode 
Instructions
SHORT INSTRUCTIONS:
Change the Bundle Identifier and Team Section
!!! IMPORTANT !!! Re-skin the app before the AppStore submission 
Carefully read documentation 
You are ready to go:)