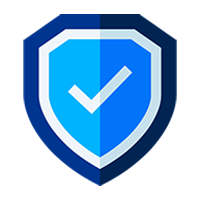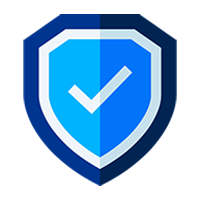 NetWall - Android App Source Code
NetWall - Android App Source Code
VPN proxy server, network tools and phone protection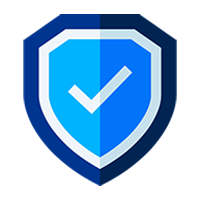 NetWall - Android App Source Code
VPN proxy server, network tools and phone protection
Overview
VPN is a free, simple app you can use to browse the internet privately. Unblock sites and apps at a stable and fast speed. Get secure access from all over the world.
Speed Test is an app that can easily measure your internet performance by performing a mobile speed test.
Firewall protects your personal information from being sent to the Internet.
Use browser without leaving the app. Use it to read news, hang out in your social networks, watch videos and so on.
Features
– Unblock any content
– Access your favorite websites and apps
– Anonymous connection
– Network speed test
– Fast internet browser
– Apps firewall
Requirements
- Android Studio
- Java (development language)
Instructions
- Open zip file and unzip it.
- Run project with using android studio.
- After successful run project use application efficiently.
Documentation file attached with the source code