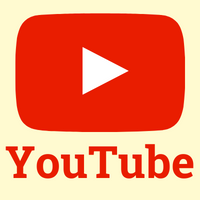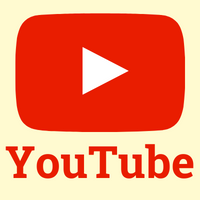 YTD - Youtube Thumbnail Downloader PHP Script
YTD - Youtube Thumbnail Downloader PHP Script
Youtube Thumbnail Downloader is very popular script . You can setup within a Minute & grow your customer base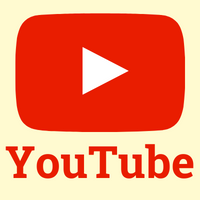 YTD - Youtube Thumbnail Downloader PHP Script
Youtube Thumbnail Downloader is very popular script . You can setup within a Minute & grow yo...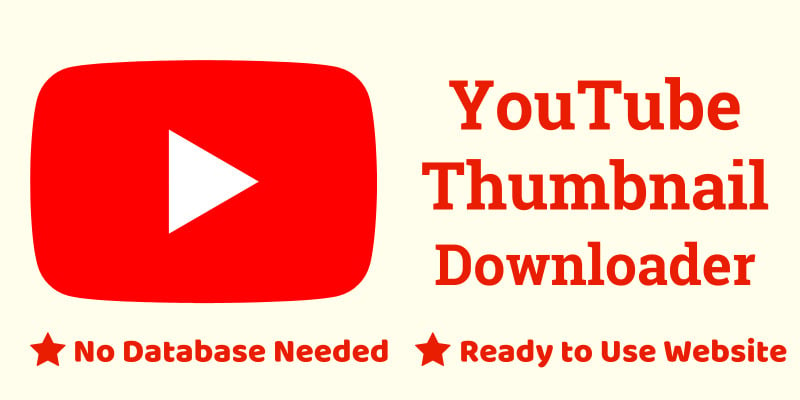 Overview
** OFFER OFFER OFFER **
Click on Image to View Bundle
Youtube Thumbnail Downloader very popular in these days. So I made this YTD - Youtube Thumbnail Downloader PHP Script without Database . to Grow your customer base and online presence and make some money via Adsense.
Key Points :
No Database Needed
Fully Customizable ( Every Single Line is Customizable Just change in One File )
Change Everything into Your Language
Features
Just Open setup.php & change according to your need.
3 AD Types - 2 Desktop & 1 Mobile Ad
View Thumbnail in Different Sizes with Awesome Gallery Viewer
Download Thumbnail in Different Sizes
Editable Index Heading ( In Your Language )
Editable Box Placeholder ( In Your Language )
Editable Copyright Name
Editable Site Meta Title & Description
No Database Needed
Requirements
Required PHP version in server >= 5.4
allow fopen strongly recommended on your server
Instructions
Open & Read Documentation & Set up according to your need.
Main File for Setup is setup.php
Demo Link : Demo Link