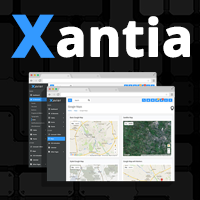 Xavier - Admin Theme Template HTML And PHP
Fully responsive Bootstrap admin theme with multiple pages and plugins in both HTML and PHP.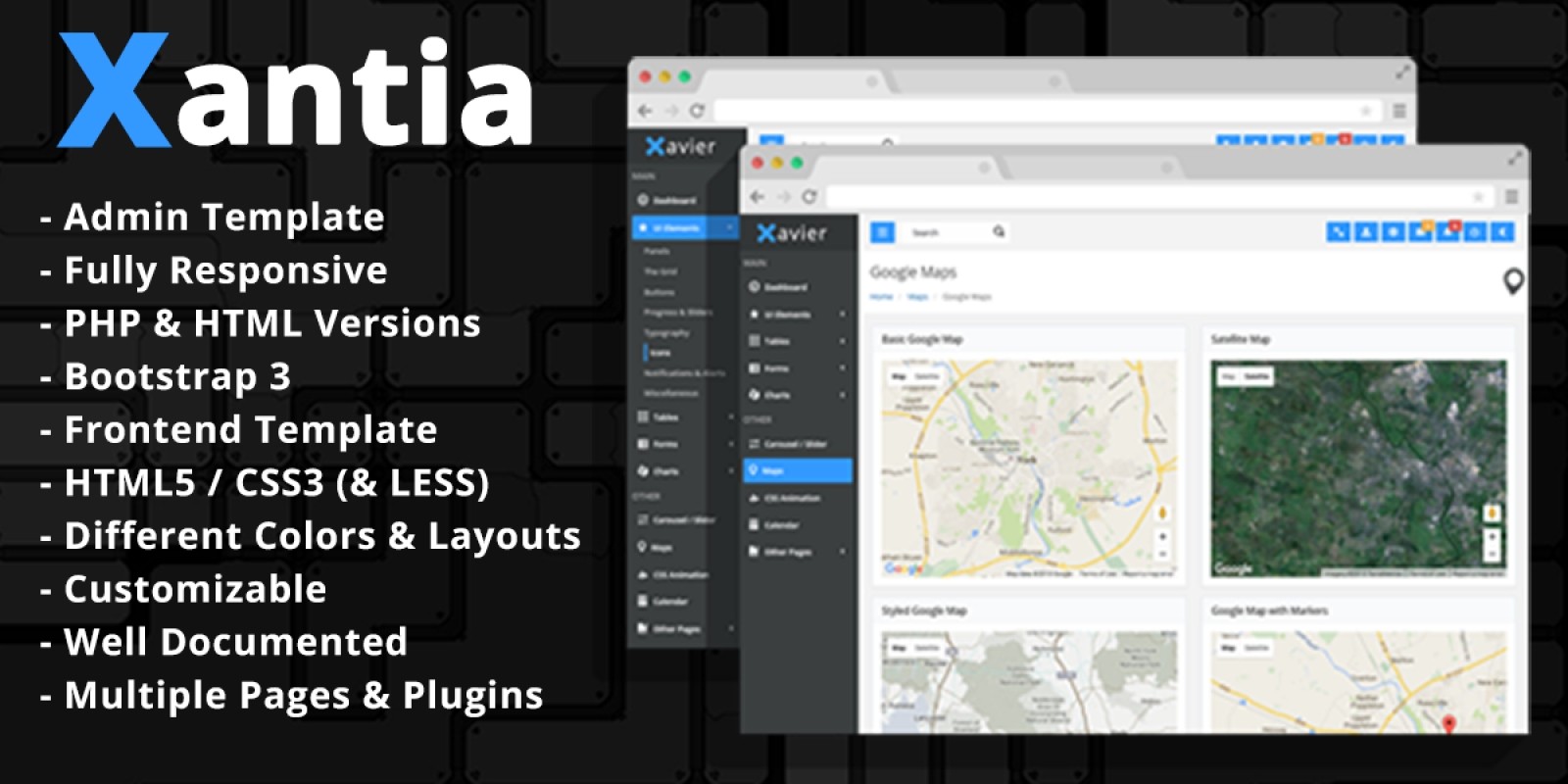 Overview
Xavier is a fully featured responsive premium admin theme built with Bootstrap, HTML5, CSS3 and jQuery. Xavier is fully responsive to all sized screens and devices and works well across all modern browsers. It's powerful and easy to customize with a choice of different layouts and themes. It can be used for any type of administrative purpose. It's is also available in PHP format, allowing you to quickly make it dynamic such as including a backend MySQL database. The CSS is well documented, crisp and clean and easy to modify. It also comes with a Frontend template.
Features
HTML5, CSS3, Bootstrap 3
jQuery & Javascript
PHP Version
Free Frontend Template
Fully Responsive to all browsers, devices and screens
Well Documented
Multiple Colour Schemes
Instructions
Upload the files...
..edit to fit your needs!