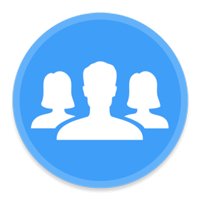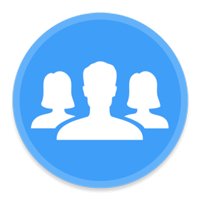 Facebook Group Crawler PHP Script
Facebook Group Crawler PHP Script
Get all posts of a group on Facebook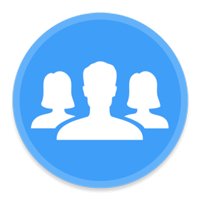 Facebook Group Crawler PHP Script
Get all posts of a group on Facebook
×
This item is temporarily not available for sale
Overview
This script supports to get all posts of a group on Facebook and show them on separate site
With this script you can create Classifieds function for your site by steps:
- Create a group on Facebook. 
- Using this script to get all posts of this group
- Show the posts on your site
Features
Get all posts of a group on Facebook (includes: text, photos, link,...)
Update on real-time data
Supports the latest Facebook API
Using ajax technology
Simple and clean-looking template
Unique responsive design
No need data
Requirements
PHP 4.x or higher
Facebook App ID and Secret key
Instructions
Unpack all files from zip.
Settings in the file inc/_config.php.
Paste all unpacked files to folder allowed for web server.
Open the URL where you just copied the files.
Done!
Note: Including "ID" parameters in URL. Ex: index.php?id=123 (With 123 is Group ID of Facebook)
Other items by this author