Hkibet Sport Betting Platform - PHP Script
HKIBet is a Betting / Tipsters Competition platform is the best and the only betting platform in the market





Average rating of

2

based on

1

votes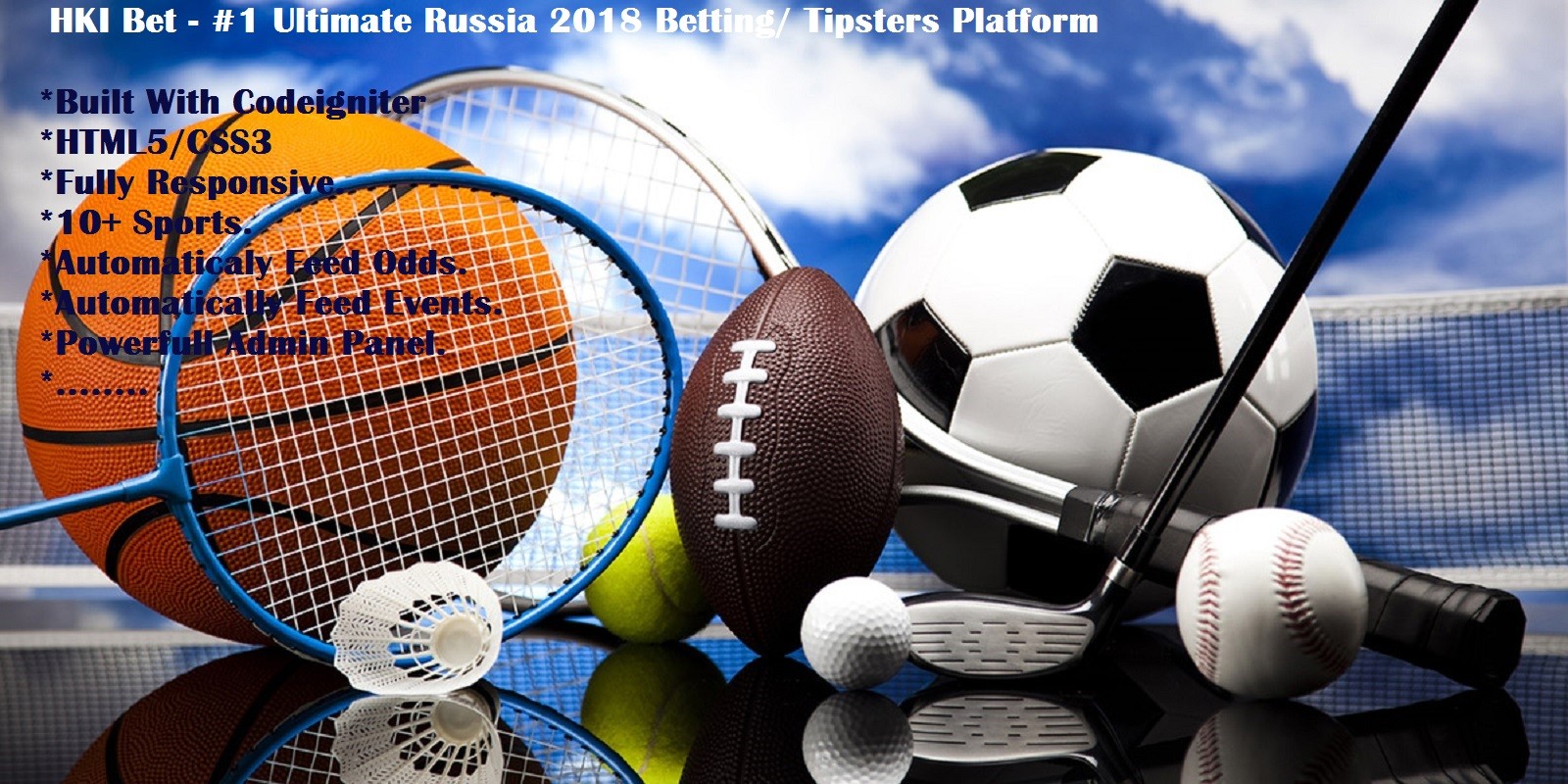 Overview
HKIBet is a Betting / Tipsters Competition platform build using Codeigniter Framework.(The #1 Ultimate Russia 2018 Betting/Tipster Platform). This is a powerfull system build with expert developers who understand the betting and tipping industry, The system is fully auomated and you can also use manual settings to control everything as an admin. Its Suitable for starting a betting/ Tipping Firm.
Features
Fully Responsive.
Multilingual.
Free event feed API
HTML5/CSS3
Upto 40,000+ automaically fed matches per week.
Automatically feed odds.
Very Powerfull Admin Panel.
Paypal payent.
Easy Skrill Intergration.
SEO friendly.
Random Ads from admin.
Bookmakers Review.
Modern Clean Design
Clean and Fully Comented Code
....and many more to find in code
Instructions
For admin login details to check admin dashboard:  
User: admin
Password: biegon

For normal user please register your account and place bets

Reviews
10 months ago

Rating:

It's a real shame. This script has the potential to be great, but it's badly let down by being poorly implemented. It will require a lot of customisation in order to make it fit for purpose. Unfortunately the developer is either unwilling or unable to fix the major floors (see my points raised in the comments section).

In it's present state the script is pretty much worthless. My only hope is the developer fixes the issues, but from the replies I've received, I don't hold out much hope for that.