Reckless Traffic Racer - Complete Unity Project
Reckless Traffic Racer is a super amazing traffic racer. In this amazing thriller adventure ride, you have many different worlds a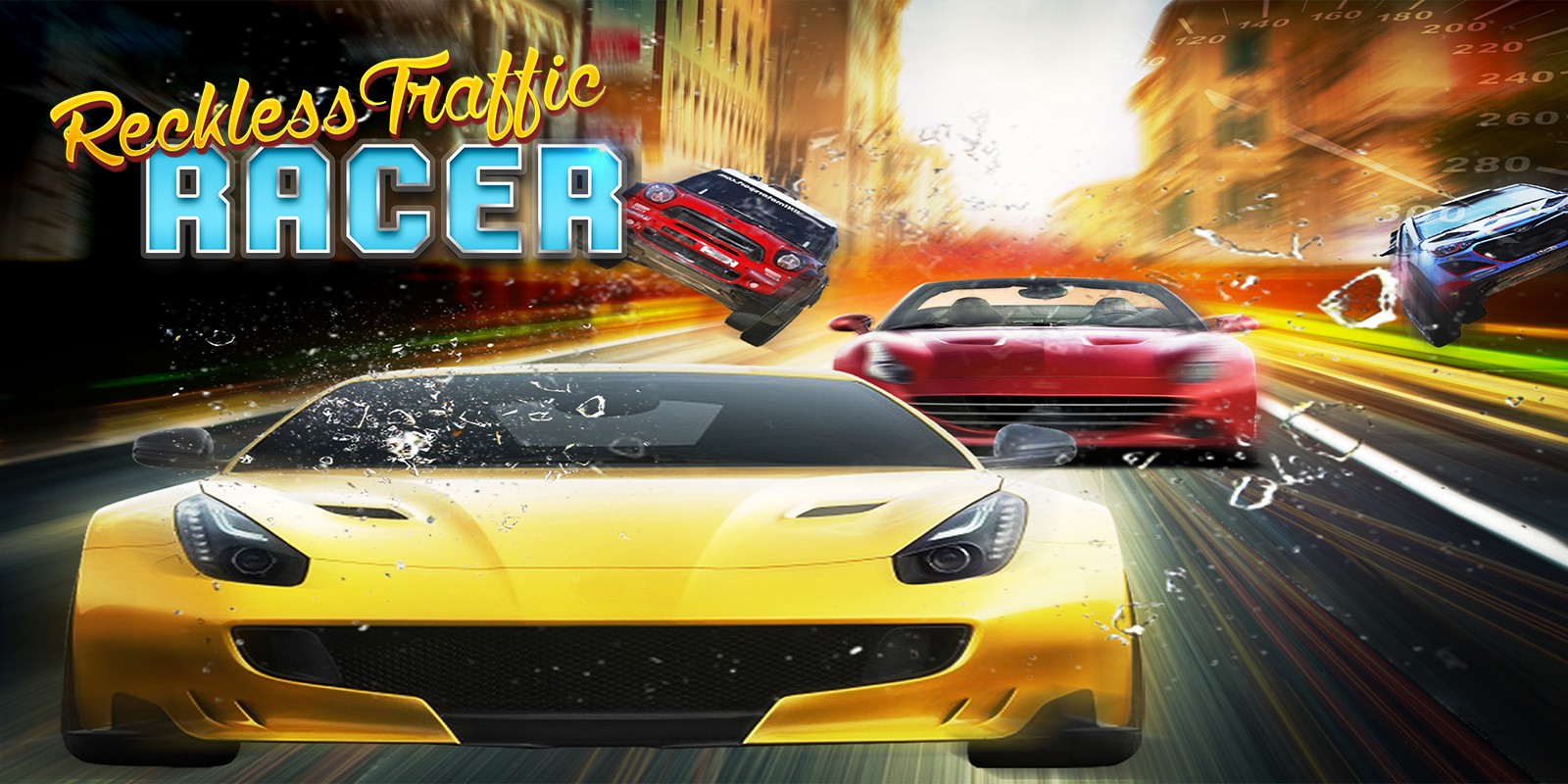 Overview
Reckless Traffic Racer is a super amazing traffic racer. In this amazing thriller adventure ride, you have many different worlds and cars to select from. You can choose beach or desert and you can select out of 10 plus different cars. You need to reach your milestone before time runs out. There'll be missions that you need to complete in order to get more point. Play with friends to see your score and compete with them. Invite your friends or share your amazing score on Facebook. Choose out of 3 different game modes i.e, One way traffic, two way traffic and 1 on 1 where you need to avoid that furious traffic police intruder car that won't allow you precede it. Earn gold coins to unlock car and world for an awesome amazing game ride.

*The game comes with complete source code and with tons of new exciting and amazing features.

Features
1) Complete game with source code 
2) 2 worlds with amazing tracks, roads, buildings, tunnels and props 
3) Eye catching Graphics, animations and sounds 
4) 3 Game Modes, Single Way, two way and one on one 
5) Fully optimized for Mobile, Web and Desktop
6) Unity and Admob Ads
7) Unity IAP for all supported platforms 
8) Editor Support and preview scene for changing stuff to your liking
9) FB login invite, share, leaderboard with Playfab
10) A Leaderboard with predefined values when not logged in. 
11) Garage and World selection overhauled. Amazing world and car preview menus.
12) Contact us directly for reskin and launch services
Requirements
Unity version 2017.4.1 and above needed
Instructions
Complete instructions are included in a detailed manual that comes in the source code.