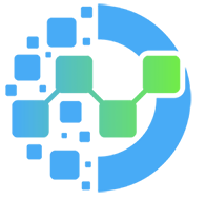 Bond Coin - ICO Token Sales Platform
Powerful and Complete Solution for your Crypto Currencies ICO start up business.Now you can Easily Start an ICO we





Average rating of

1.0

based on

1

votes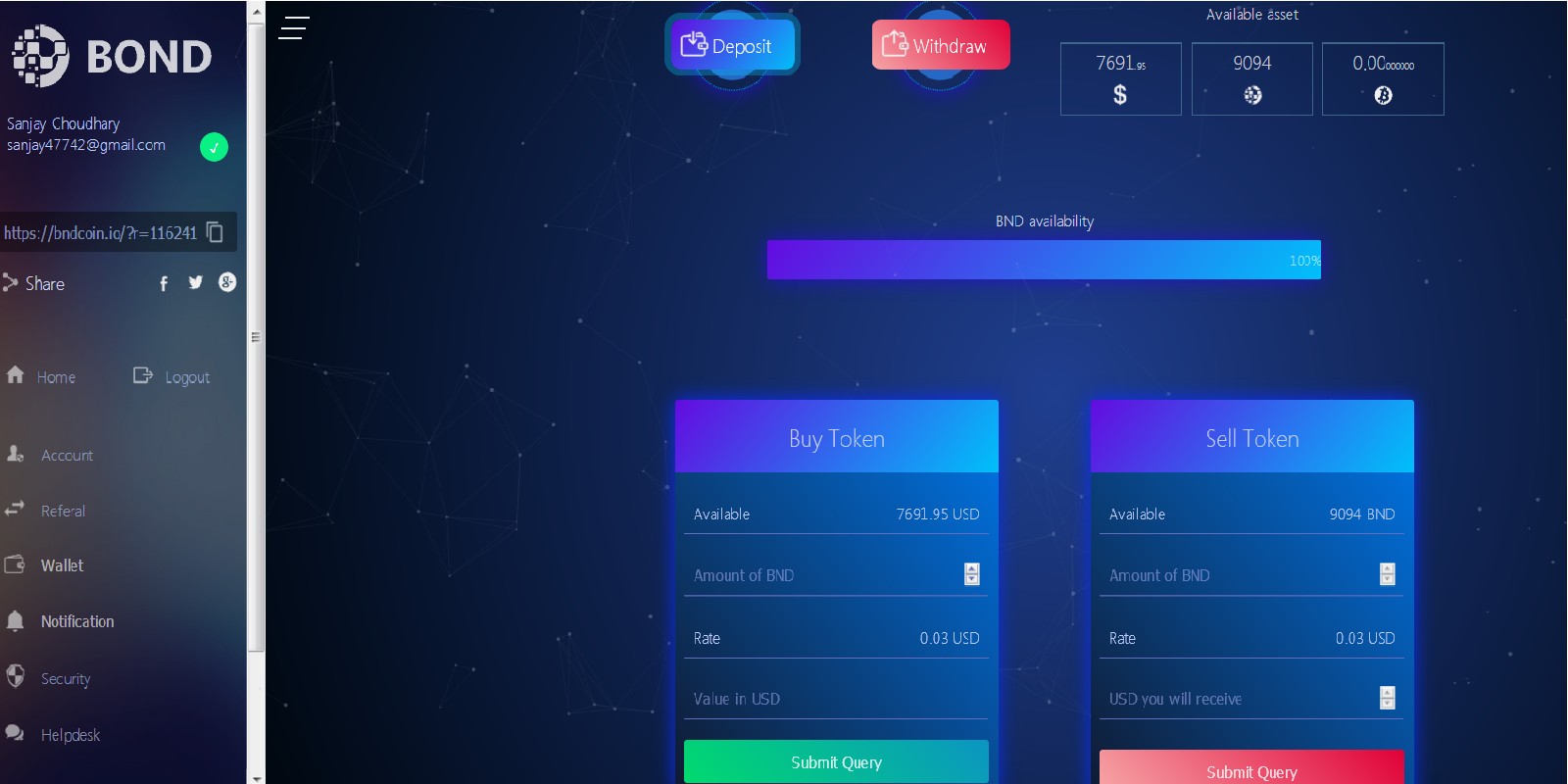 Overview
BOND Coin has most powerful Payment methods BTC , ETH is integrated the ico script is carefully coded to look great on any devices. The responsive ico website designs that gives you beautiful interface on any high resolution devices or mobile and tables
Features
Fully Responsive Design
Fully Dynamic Admin Panel
InFront USERS STATISTICS
Coin Offering RoadMap
Payment Gateway Management.
Banned Users Management
PROFILE Management
Payment Gateway Management
ICO Sale Management
SECURITY Management
General Settings
Support 2FA Sec
SUPPORT Automated Coin Payment
Road Map Management.
Requirements
PHP 5.4 or higher
MYSQL Database
Maill() Fuction
Instructions
Installing Script:
You can install this on your server via zip file with the FTP or direct Upload @ FileManger,
Create My SQL Database on Your Web Sever.== Demo Data Provided in  "SQL Database" Folder
OPEN root -----> INC----->  Def.php & db.php ------->  Config. Database user name, db name, password
Reviews
Oct 17, 2018

Rating:

The script not working missing file and database tables.