Nelliwinne Mohottala
@Nelliwinne
PHP System Developer
My Skills are PHP, MySQL, CSS, Javascript, HTML and related technologies like DOM, Ajax, Jquery etc. I develop PHP MySQL based websites with backend admin panel. And I also develop Web Based Systems like ERP. Upto now I have developed nearly 70 software components for few companies in my country.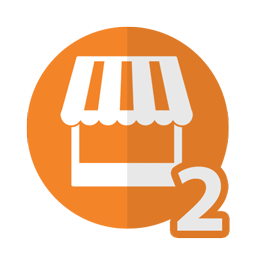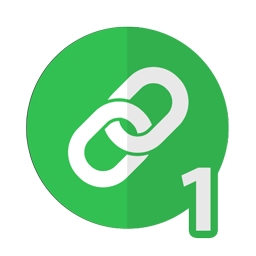 RSS
Simple PHP/MySQL Login script is easy to apply. Once the user is logged system writes a session ...
This is a database record sorting script. This will help to sort our records to our own order.
This Web Based Application will help you to build your own User Interface items (Tabs, Accordion,...