For custom development work and installation services you can request a FREE quote directly from this author.
Request a Free Quote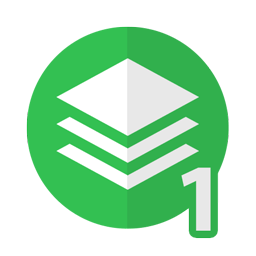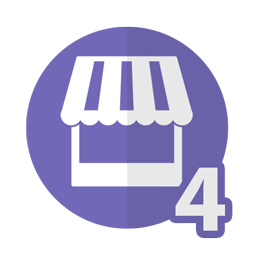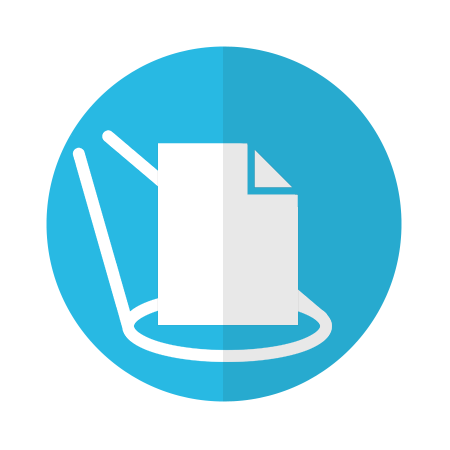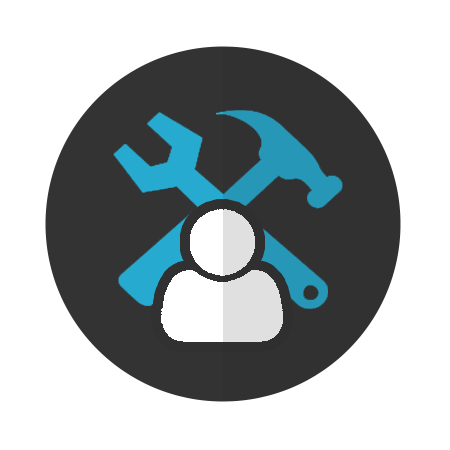 RSS
About Arsal
ALL TEMPLATES ARE IN DISCOUNTED PRICE FOR LIMITED TIME
---
My name is Arsal and I am a game developer with over 8 years of experience in developing mobile games using Unity. I specialize in creating engaging and immersive gaming experiences for players of all ages.
As a freelancer, I am able to work independently and deliver high-quality games on time and within budget. I am a dedicated and passionate game developer who is constantly exploring new technologies and techniques to improve my craft. I am an expert in Unity and have developed visually stunning and highly entertaining games. My skills and experience have enabled me to produce games that are both engaging and enjoyable for players.
Important 
Private message me so I can assist you better
If you find any problem message me so i can fix it for you. If you are unable to fix the problem i can replace template with other
I can also accept custom reskin work
Leave a 5 star review and get a free template (LIMITED TIME ONLY)
View all items