I'm a NW Eng and very talented Developer and Graphic Designer with more than 8 years hands on experience in creating Posters, Business Cards, Flyers, T-Shirts and Branding Design. So, I decided to join Codester to open up my creative marketplace and expand my business circle.
Freelancer? Send me a message at:
bakkar.gm@gmail.com
If you're interested in the affiliate network programs, ping me a message to talk more about this.
Country:
United States of America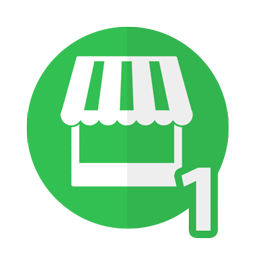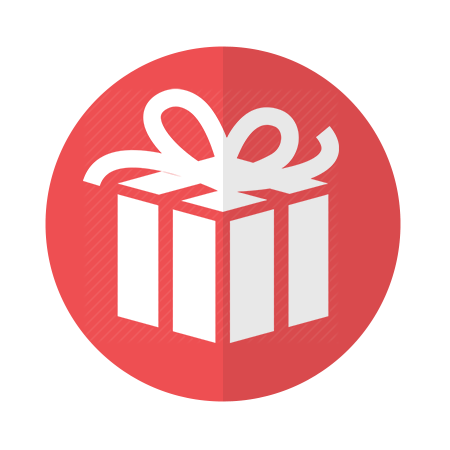 RSS