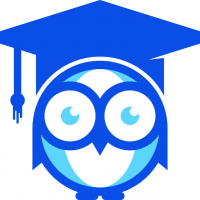 School Management System - Android Source Code
School management system android application along with the PHP server code.
Overview
School Management System comes with Android Studio source code along with server side PHP code and includes features in order to keep in mind of Parents, school and teacher so that anyone can access the app with its own requirement. The features such as Student listing, attendance management, push notification, result etc.

Features
School Login Admin
Manage Student Details
Manage Student Attendance
Manage Exams and Results
Manage Student Reports
Growth chart of student
Events and news
Holidays
Teacher information
Fees Management
Time-Table Management
Instructions
Follow steps mentioned in documentation along with source code