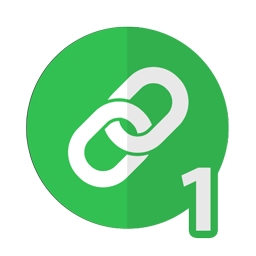 RSS
About Abdul Aleem Baig
Abdul Aleem Baig is a Graphics Designer, Web Designer, Web Developer and Android (Cordova Based) Developer. He loves programming. He is working in an IT field since 2007. He has developed many websites and mobile apps for his clients. He has published 20+ his own Android Apps (Cordova Based) on Play Store.
He also teaches programming languages and projects on his own YouTube channel. He glad when someone ask him questions about programming.
You can visit his website: www.baigsapp.com.