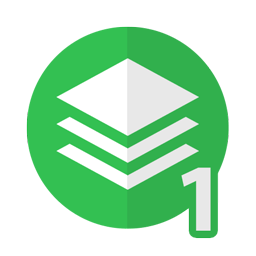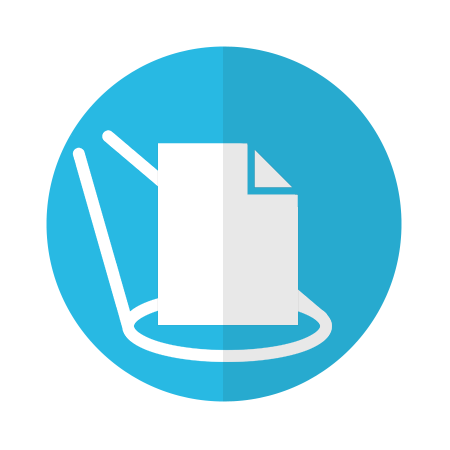 RSS
About Boomchart
Official website, https://boomchart.net
Always ready to deliver quality jobs
Standards
We follow a standard, agile-based website development process which is flexible enough to be modified according to the client's requirements.
Maintenance & Clients Support
All our clients get support through a dedicated team of support executives. Whether it is a new update or any other need, contact us right away.
Web Development & Customization
Whether you are planning to build a new website from scratch or need to customize or improve your existing shopping site, our experts can do it.
View all items