For custom development work and installation services you can request a FREE quote directly from this author.
Request a Free Quote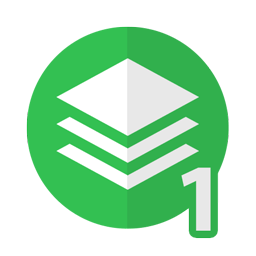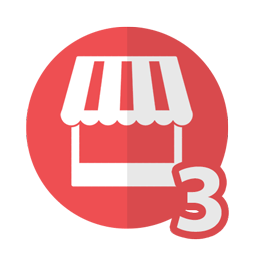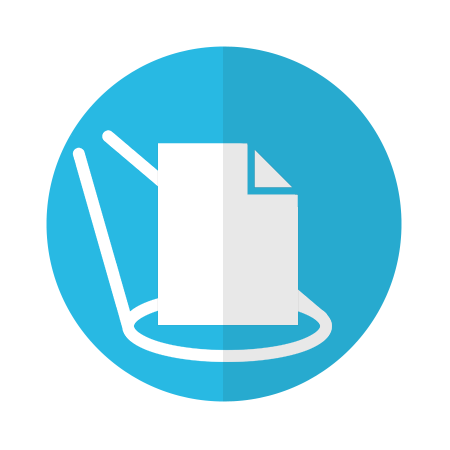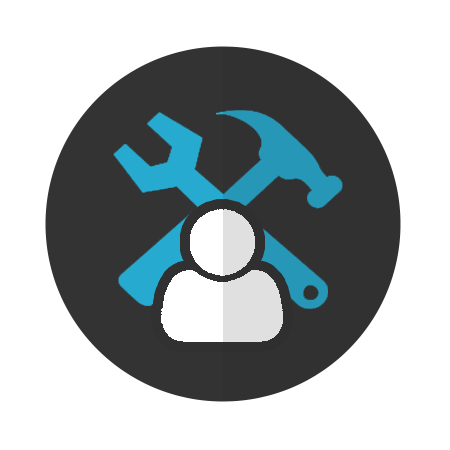 RSS
About Finalboss Studio
12 years of professional experience, with the last 6 years being in the "Middle-ware/Tools-development" sector. Highly trusted Unity3D asset publisher on Unity Asset Store. Specialized in Unity3d, c#, AI design and 2D/2.5D game development.
Founder at Finalboss Game Studio, with more than 20 ready-to-publish mobile game templates, available for both Android and iOS platforms.
View all items