For custom development work and installation services you can request a FREE quote directly from this author.
Request a Free Quote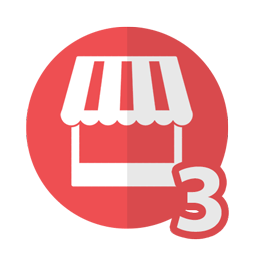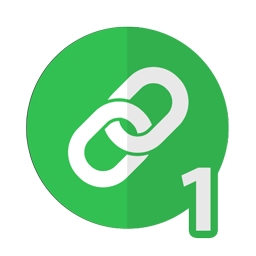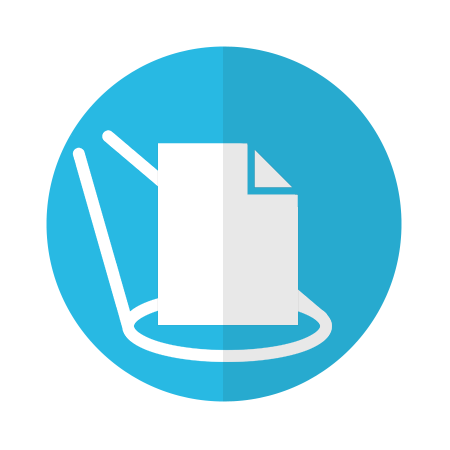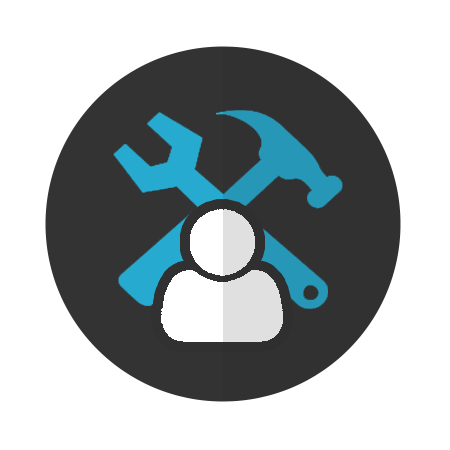 RSS
About GeekyCoder
We are small team of two developers located in Vadodara, India. We are very passionate about what we do and we specialize in advanced web applications.

We are dedicated to provide a premium support to all of our customers. We will do our best to answer your questions and help you out. However, please keep our timezone (UTC+05:30) in mind.

We also do custom website design and development. If you are interested in building or creating a website, you can contact us.
Contact Info:
Skype: adscircle
Instagram: @pujari1992
Telegram: @pujari1992


BEST HOSTING AND SERVICES RECOMMEDED