For custom development work and installation services you can request a FREE quote directly from this author.
Request a Free Quote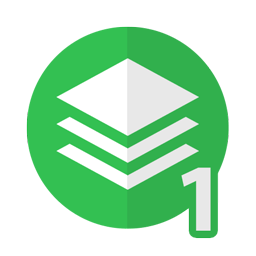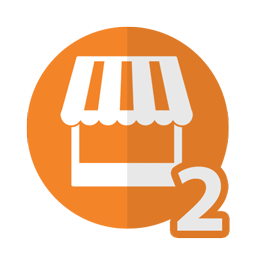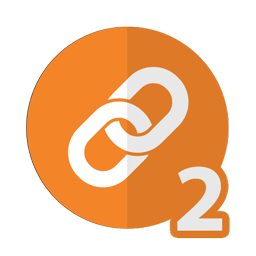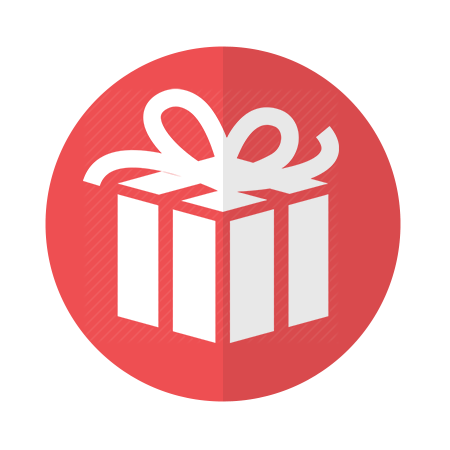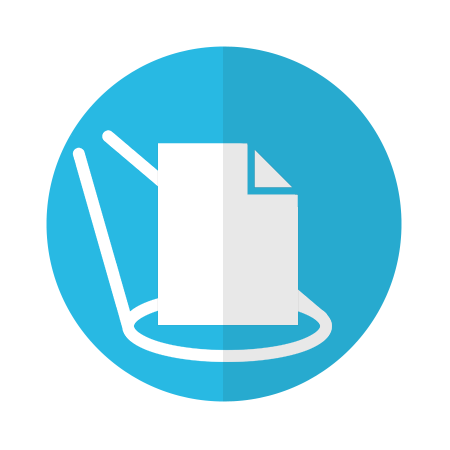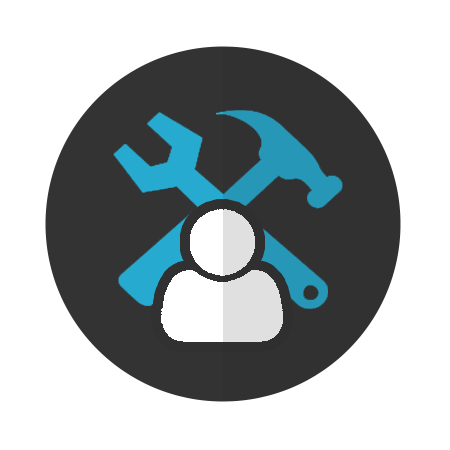 RSS
About Green Fennec Studio
 Hello we are GREEN FENNEC STUDIO ✌️, we provide high quality 2D buildbox templates very easy to reskin without coding knowledge ,we have five years of experience we are also ready to work for custom or reskin games 🖐✅
⚠️ if you want to buy several games from us, pm us and tell us which games you need. we will create a bundle and make a good price for you 💛 .
we provide 24/7 support 🔧
View all items