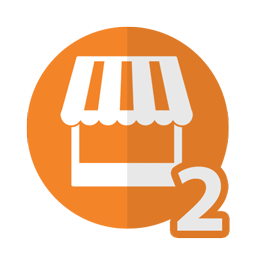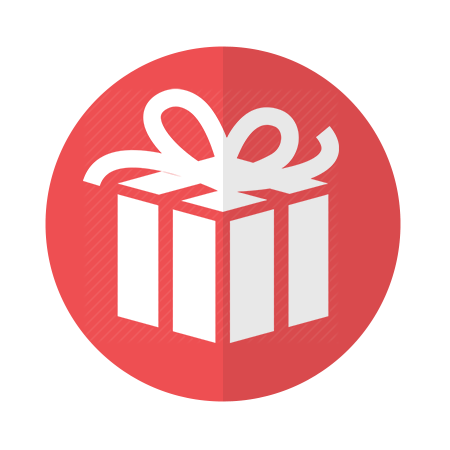 RSS
About Mi Series
Hi there! I'm a game developer with a passion for creating high-quality Premium Unity and Buildbox Game Projects and templates. With years of experience in the gaming industry, I have honed my skills in creating engaging and immersive games that captivate players from start to finish.
My projects and templates are carefully designed to provide game developers with the tools they need to create exceptional games with ease. Whether you're an experienced game developer or just starting, my projects and templates are tailored to meet your needs, providing you with all the necessary assets and resources to create your game quickly and efficiently.
I take pride in delivering exceptional quality, ensuring that each project and template is thoroughly tested and optimized for performance, so you can rest assured that you're getting a top-quality product. With my Premium Unity and Buildbox Game Projects and templates, you'll have everything you need to bring your game to life and make it stand out in the competitive gaming market.
So, whether you're looking to create a new game or improve an existing one, I'm here to help. Get in touch today to learn more about my projects and templates and how they can help you achieve your game development goals.
View all items