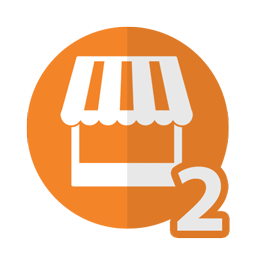 RSS
About MyApp Best
MyAppBest is here to help grow your app business or assist you publishing your very first app on the App Store. We are passionate about coding, designing and helping others to accomplish their dreams in the app business.
Published over 50+ apps on the App Store. Reached Top Paid/Free spots in the US, UK, Australia, Germany, China and other countries.
We stand behind our products with confidence and will provide the support and assistance you need in order to understand and feel confident with the app templates you purchase from us.
Contact: [email protected]
View all items