Country:
Russian Federation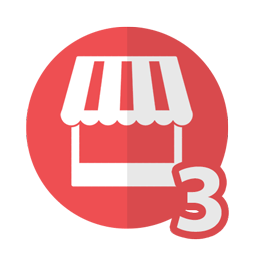 RSS
About Evgeniy Vinogradov
I am made game in Unity since 2011 year. Have to many successed projects. It is my job, NOT HOBBY! So i know how to create a success project and earn money from ads and IAP.
Now im working with differents pulishers on all world. I am always happy to help and share my experience. If you need help please contact me.