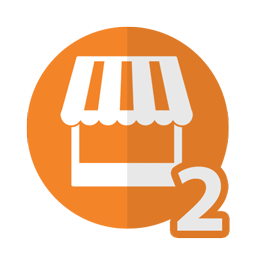 RSS
About CodeTarget
With 5+ years of Unity experience, I create polished, addictive mobile games for iOS and Android. My expertise is crafting intuitive touch controls, smooth mechanics, and visually appealing effects to keep players hooked.

I work closely with clients to bring concepts to life, handling prototyping, testing, tuning, and deployment. My priority is core gameplay that engages for hours. I iterate extensively using analytics to perfect difficulty and progression.

The result is always a stable, stunning game that exceeds expectations. If you're looking for a diligent Unity developer committed to crafting quality mobile games that stand out, Check my items on codester.