Country:
United States of America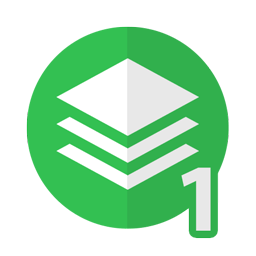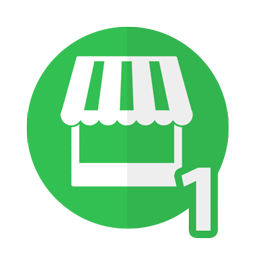 RSS
About SuperDev
I am a starter author ready to create kick-ass scripts and programs for people like you!
I specialize in website design, software programming, and laravel. I love using Figma for designs, and laravel for the backend. I prefer to keep my scripts plug-and-play, no database is needed to run.
I play with my cats, skittles, and ginger. I look forward to seeing you in my inbox soon!