Country:
United States of America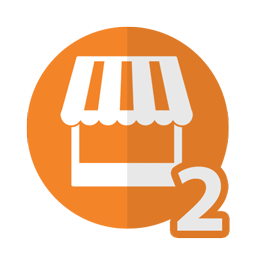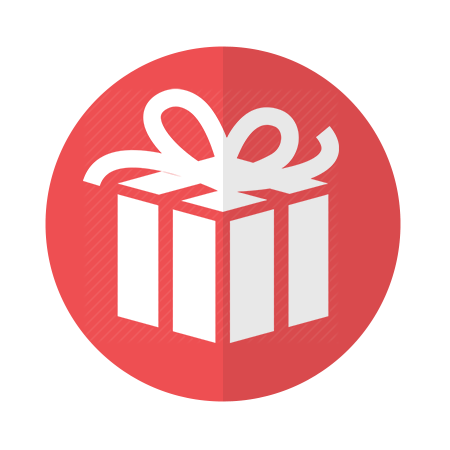 RSS
About Templatebae
Welcome to www.templatebae.com Website Design & Development, we are a USA based agency developing website templates in different formats from HTML to WordPress, react, angular, and much more. We are also available for freelance work, to hire us please go through the form.
We are always looking forward to exceed your expectations, do not hesitate to get back to us anytime. 
View all items