I am a 2D Game Artist based in TechCanvas. I specialise in 2D Artist / Game Animation / Storyboard Artist / Level Designer / Graphic Designer.
Specialties: Art direction, illustration, 2d game contents creation, GUI creation, charecter design and animation, for
Mobiles ios and android, 2d animation, team management, training junior artists at techcanvas.
www.tech-canvas.com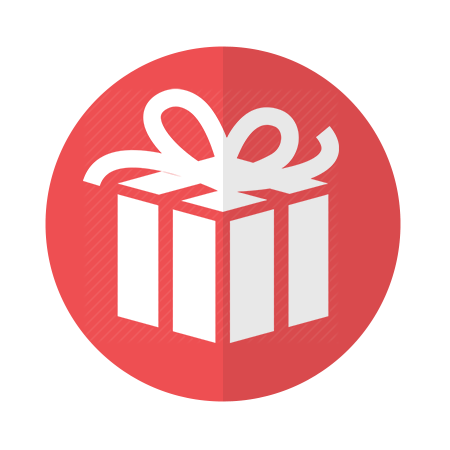 RSS