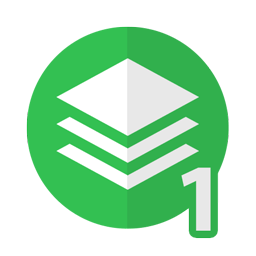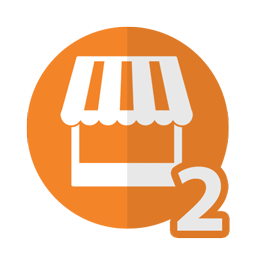 RSS
About Muhammad Naeem
What I Offer:
Custom Android App Development: Whether you need a brand-new app or want to enhance an existing one, I offer end-to-end Android app development services tailored to your specific needs.
User-Centric Design: User experience is paramount. I prioritize creating intuitive, responsive, and visually appealing interfaces that keep users engaged.
Cutting-Edge Technology: I stay updated with the latest Android technologies and trends, ensuring your app leverages the most advanced features and capabilities.
Bug-Free Coding: My meticulous coding practices result in stable, bug-free apps that perform seamlessly on a wide range of Android devices.
Testing and Quality Assurance: Rigorous testing processes ensure your app functions flawlessly, providing a smooth experience to users.
Timely Delivery: I understand the importance of deadlines and strive to deliver projects on time, without compromising quality.
Post-Launch Support: My commitment doesn't end at launch. I provide ongoing support and maintenance to address any issues and keep your app up-to-date



Why Choose Me:




Proven Expertise: With a strong portfolio of successful Android apps, I have the expertise to tackle projects of any complexity.
Client-Centric Approach: I believe in open communication and collaboration, ensuring your vision is at the forefront throughout the development process.
Affordable Pricing: Quality doesn't have to break the bank. I offer competitive pricing options tailored to your budget.
Confidentiality: Your ideas and project details are treated with the utmost confidentiality and respect.

🤝 Let's Get Started: Ready to bring your Android app idea to life or elevate your existing app? Get in touch today, and let's discuss how I can help you achieve your goals. Together, we can create a standout Android app that captivates users and drives success.