Hello!
I make android apps templates & game templates for Android & iOS systems.
email:
257129572@qq.com
If you like my work & purchased one of them, don't forget to rate and follow to receive all my new work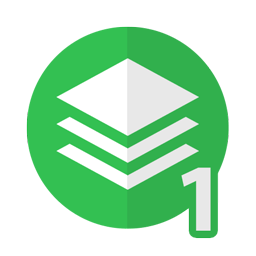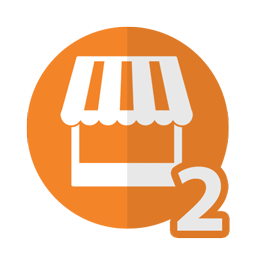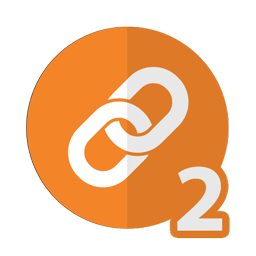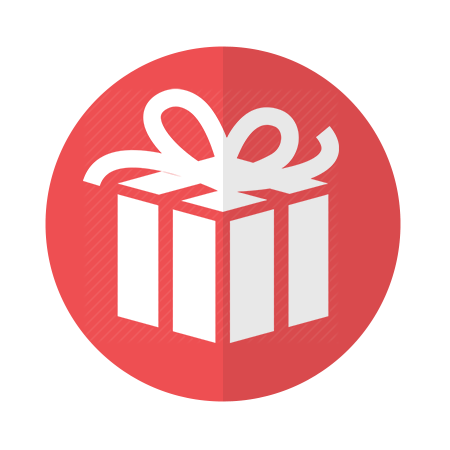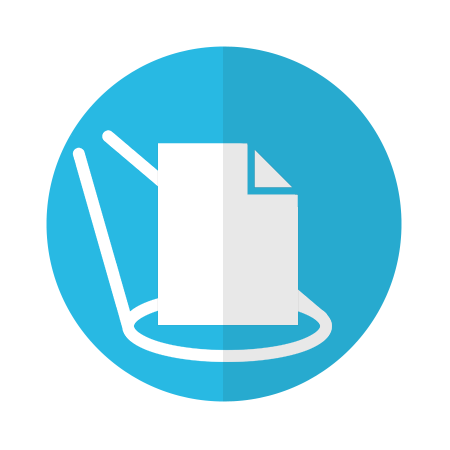 RSS
Cookie Games
@cookiegames
We design edgy and unique games for developers !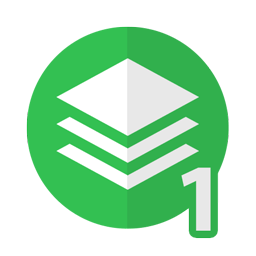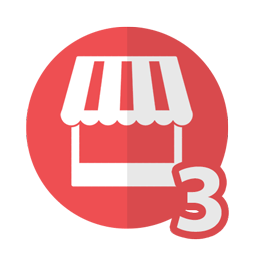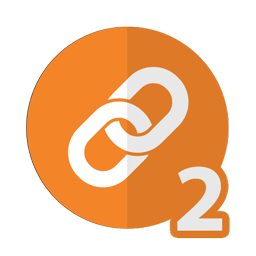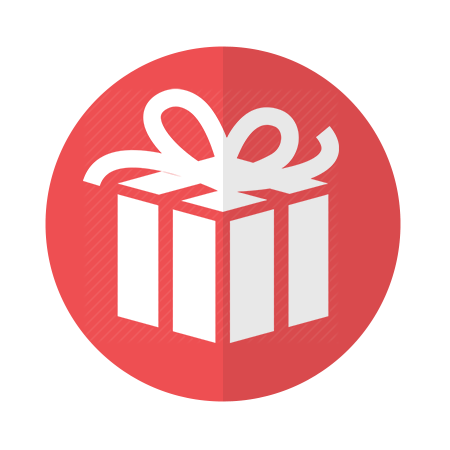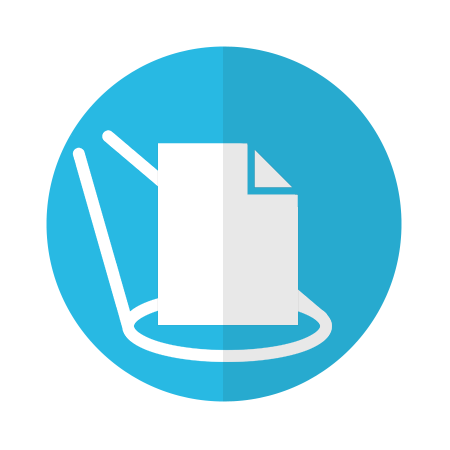 The place were fun games made !