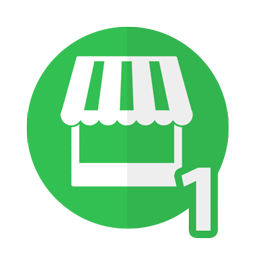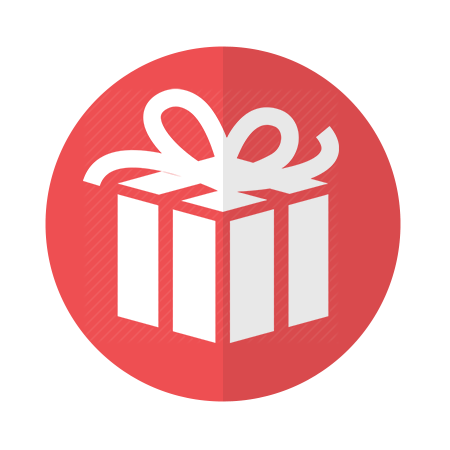 RSS
About AppLab
Mobile application development is the core competence of AppLab.
During the technical realization and implementation, we pay special attention
to the use of state-of-the-art technologies. We are particularly
specialized in the development of cross-platform applications (hybrid
solutions), but also master native programming for iOS and Android.
Starting with the detailed conception of content and the design of
flowchart diagrams and wireframes, which are the basis for an optimal
menu and user guidance as well as programming, AppLab covers all
relevant aspects up to the publishing process ("submission") and
project management.
Web: www.app-lab.at
Contact: [email protected]