For custom development work and installation services you can request a FREE quote directly from this author.
Request a Free Quote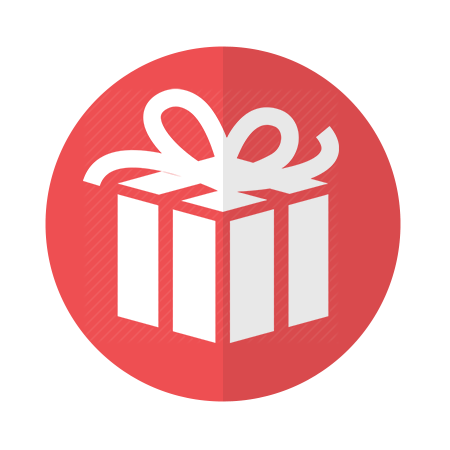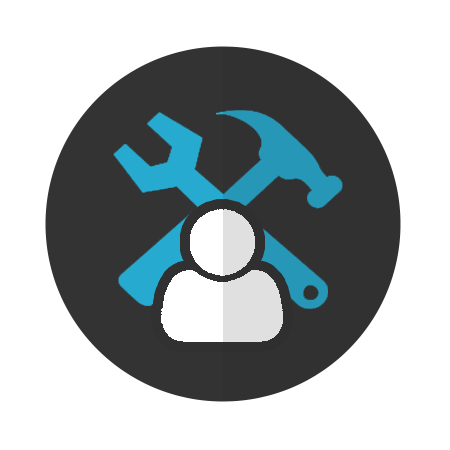 RSS
About Musa Touhid
I am doing branding design related artworks with the great happiness in my personal endeavors.

I really know to love my works and my working surroundings within quiet design simplicity.
And I also really would like to live within a little victory of my working joy.
Musa Touhid
[email protected]
Branding Artwork Designer
View all items