Country:
United States of America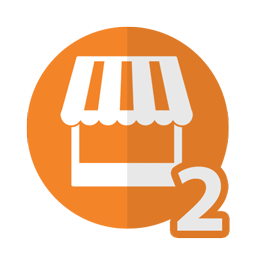 RSS
About Dev Team Seven
Dev Team Seven develops software to help businesses grow and become better. We have a wide variety of software solutions to the business needs of small to mid-sized businesses. If you need support or run into an issue please contact us and we will work hard to resolve any problems or issues. Thank you! devteamseven.com for support.