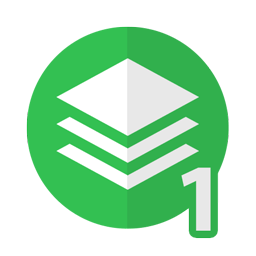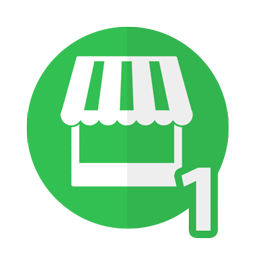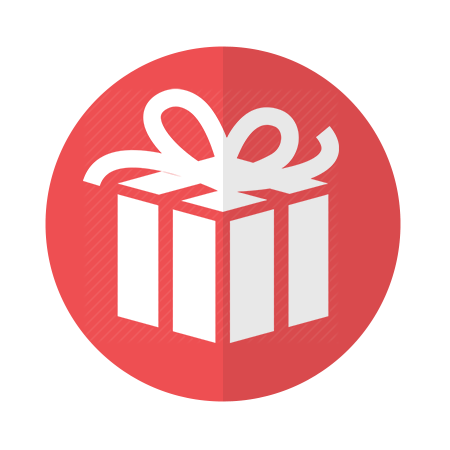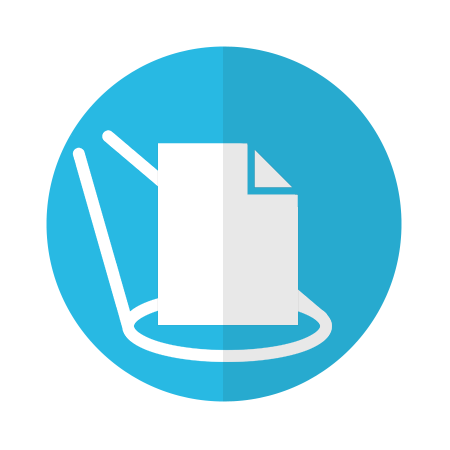 RSS
About dhiraj sharma
I have strong expertise in the Software development from start to deployment at the client's server or our server then transfer to client server or host it. Working as a friendly and active member of the team. I am always devoted to providing Fast, Accurate, and Reliable work.
Expertise in:
✔ Web APP Development
✔ CRM
✔ PHP
✔ Laravel, 
✔ CodeIgniter, 
✔ MySQL/MSSQL,
✔ SCSS
✔ JavaScript/jQuery
✔ WordPress/WooCommerce Customization
✔ Speed Optimization
✔ Schema
✔ Google Search Schema
✔ Page Speed Insights
✔ Gtmetrix
✔ Google Cloud
✔ Amazon AWS
✔ Digital ocean Cloud
✔ PSD to Bootstrap
✔ PSD to HTML/CSS
✔ PSD to WordPress
✔ PSD to MailChimp / Responsive email template.
I have done projects for various clients under various domains like Nidhi software, biomatrix application, salon, clinic, hotel, food order, tiffin booking, vegetable order,  Billing & Stock, real estate, job boards,  eCommerce, etc.
I always keep my skills updated with the new fast coming technologies and use these updated skills for my new Projects. I have a strong grasp of security principles and how they should apply in order to get a secured product.
If you need a challenging web development task done fast, efficiently and reliably - don't hesitate to reach me. i am available online most of the time. You will get prompt response from me.