City:
Kota Bekasi Jawa Barat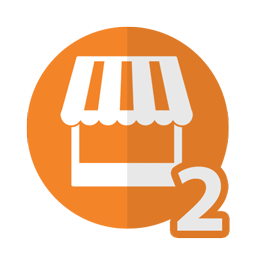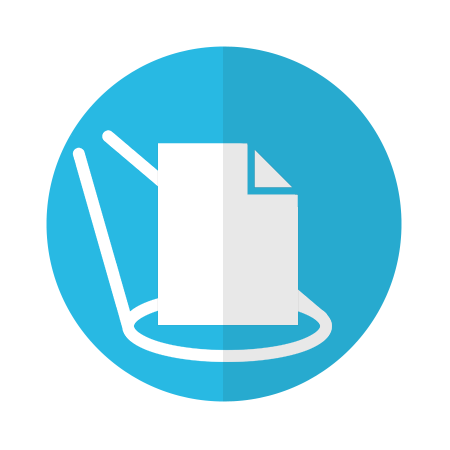 RSS
About Erhacorp Dotcom
IT Software House. Developer & Trainer Flutter in Indonesia.
Customer Satisfaction is Our #1 Priority
MyCrypto Flutter UI Kits Live!!
Video #3
Video #2
Video #1
Dating Flutter Template UI Kits App Release
Video #1
Video #2
Video #3
---
"We do not offer refund, please check and double cross check all detailed apps before buy."
Ready for the latest version of Flutter Framework
Our Agile Methodologist Concept Development
GetX Plugin Flutter Specialist
GetX Library
Our Latest Products
Our Rising Star Flutter AppPlanTrip - Social Flutter v.3x Full App with Chat | Web Admin Panel | Admob
Save Your Plan Trip Everywhere, Feature Chat (Text, Image) & Admin Panel (PHP+Code Igniter). Google Map Route Direction Ready (Required API Google Map Key). Lite, Compact, Smooth with almost 99% Stateless Widget with GetX State Management. Push Notification Firebase FCM Ready (New Message, New Post, Comment & Bookmark). Latest Flutter & Google Admob Ready
Coworking - Workspace Booking Flutter Full Application with Chat & Admin Panel. Workspace Booking instantly. Multi language support, multi current support. Membership subscription per month ready. Payment Credit Card, Paypal & Cash Template. Latest Flutter & Google Admob Ready.
HomeRental is an apps for rent an apartment, flat, condominium, premium and modern home. Running Well Both Android & iOS
Find your perfect holiday rental. Available Credit Card, Paypal & Cash payment methods template. Latest Flutter Ready
Saved 200+ hours development
Coworking - Workspace Booking, Latest Flutter UI Kits with GetX
Workspace Booking instantly template.
Over 40+ Lite screens, elegant, beautiful and powerful UI
Save 100+ hours development
MShopping - #1 Mall Shopping Flutter App with GetX and Admin Panel
MShopping, Mall Shopping online, made by Flutter, Best E-commerce Store Application. #1 eCommerce Apps.
Running well both Android & iOS. Elegant UI, Lite, Smooth, Compact and Powerful Apps with GetX plugins (Powerful Stateless Management), 99% Stateless Widget.
Hobbies - Social Flutter Full Apps with Admin PanelFind your Hobbies. Together
Recommended Apps.
Money Manager Flutter Apps, with API & Admin Panel BackendYour Personal Finance Apps.
Comprehensive dashboard for your money management
Hobbies - Social Template Flutter v.2.10 UI Kits with GetX | HiveFind your Hobbies. Together
Marketplace Flutter App CARENT - Rent A Car with API Database MySQL
Demo Google PlayStore Carent:
ChatMe - Simply Messaging Flutter v.2.8 Full Appwith API Backend, End-to-end Encryption, Admob Ready
Demo Google PlayStore ChatMe:
UWallpaper - Your HD WallpaperSet your wallpaper screen, just one single click
Recommended Apps.
Email Support:
[email protected]
Instagram: @erhacorpdotcom
Telegram:
https://t.me/erhacorpdotcom
Paypal:
https://paypal.me/rullyhasibuan
Website:
https://erhacorp.id

View all items